Squirrel Hill Health Center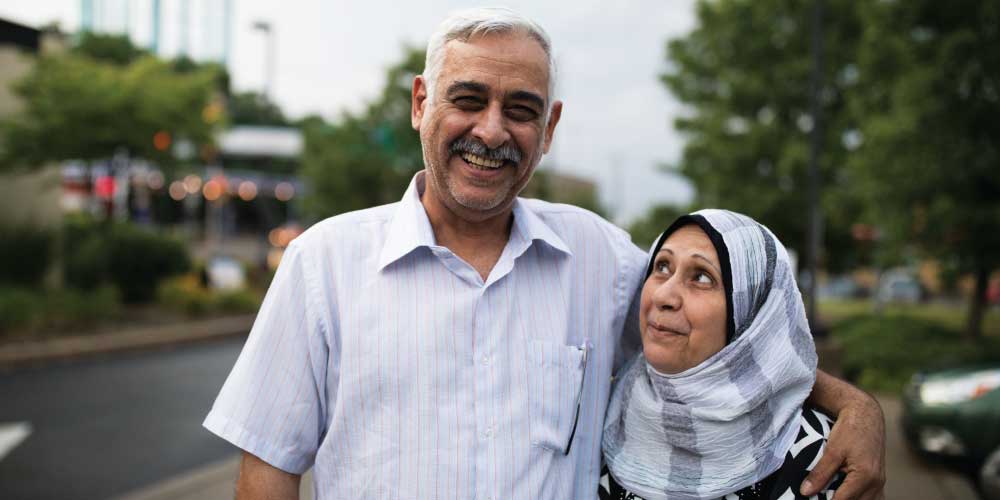 THEY STREAM INTO the brick office building on Browns Hill Road, week after week: growing numbers of immigrants and refugees, along with minimum-wage workers and people juggling multiple low-paying jobs.
Inadequate health insurance is a chronic problem for many, but since its founding in 2006, the Squirrel Hill Health Center's mission has been to provide affordable health care to all. Indeed, after Pennsylvania expanded Medicaid under the Patient Protection and Affordable Care Act, the center was flooded with newly-insured patients who had postponed seeking care in the past.
"One doctor told me that in that first week alone, she saw two patients who were in the advanced stages of cancer that could have been curable if they'd seen someone sooner," says Susan Friedberg Kalson, the health center's CEO.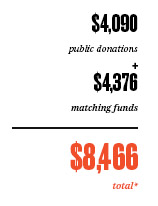 Mazen Al Qatia, 59, of Greentree, is a former refugee who worked for a contractor for the U.S. Army Corps of Engineers in Iraq. He credits doctors at the Health Center with saving his life shortly after he arrived in Pittsburgh in 2013. On his first visit, they discovered a heart problem and arranged immediate surgery. Fully recovered, "I am so grateful for what they did. I can walk, I can work, I can live," says Al Qatia, who now has a job as an engineer.
After opening a second site in Brentwood in 2016, the organization is on pace, when comparing 2013 numbers, to double patient volume by the end of next year. But given the uncertainty in Congress about the budget, health care and tax cuts, "we're facing a possible 70 percent cut in funding," Kalson says. "That would be a catastrophic scenario."
And not just for the Health Center.
Says Kalson: "Pittsburgh cannot be a shining star in terms of livability unless all of its residents have access to basic services. At the end of the day, everyone needs food, shelter and health care. We must all look out for each other."
Every one of the 97 nonprofits that took part in the May 23 Critical Needs Alert has a significant impact on the community. To demonstrate the difference these organizations are making, we've profiled four, each of which provides basic needs directly to people in their communities. Read their stories here:
Original story appeared in Forum Quarterly - Summer 2017
* Critical Needs Alert totals may change pending final reconciliation of credit and fees.