Anchorpoint Counseling Ministries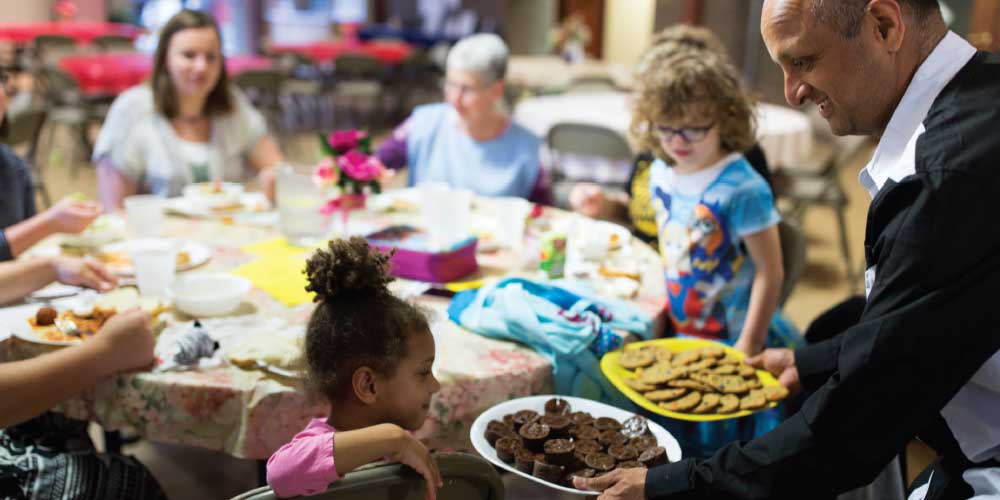 SARAH, A SINGLE MOTHER from the North Hills who asked that her last name not be used, struggled with depression after her husband left, but couldn't afford mental health counseling for herself or her two children.
With no money to pay the mortgage and barely enough to keep food on the table, she tried to remain stoic, but one day, when a friend at her church reached out to give her a hug, Sarah started weeping uncontrollably. That public acknowledgment of helplessness led her to be referred to Anchorpoint Counseling Ministries. She was able to see a therapist there, and her children were enrolled in its after-school tutoring program.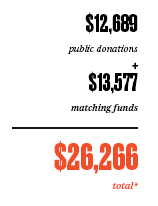 A non-denominational Christian nonprofit, Anchorpoint gets financial support from a community network that includes local churches, businesses, organizations and individuals. "But we see anyone, regardless of their belief system," says Executive Director Ron Barnes. Anchorpoint currently provides counseling to more than 175 families — and nearly 250 children — with charges based on each client's ability to pay.
In addition to its regular caseload, the organization has been especially pressed in dealing with the collateral damage from the opioid crisis ravaging the suburbs, as well as a particularly vulnerable subgroup: single parents. According to a 2014 Urban Institute study commissioned by the Foundation, single women raising children are at the greatest risk of experiencing poverty in the region and account for 77 percent of the households living in poverty in Allegheny County.
"If we're talking about a population in need, it's single moms," says Cassy Wimmer, a licensed social worker and staffer who helps run Anchorpoint's new Single Parent Information Network, or SPIN. It provides weekly nights out — with child care — and support groups that teach parenting and coping skills. Currently there are two SPIN groups with about 24 women participating, along with children ranging from age 3 to teens.
"I wish we could do more," Wimmer says. "We know this is just the tip of the iceberg."
Every one of the 97 nonprofits that took part in the May 23 Critical Needs Alert has a significant impact on the community. To demonstrate the difference these organizations are making, we've profiled four, each of which provides basic needs directly to people in their communities. Read their stories here:
Original story appeared in Forum Quarterly - Summer 2017
* Critical Needs Alert totals may change pending final reconciliation of credit and fees.