Small and Mighty: Coraopolis Community Development Foundation, Inc.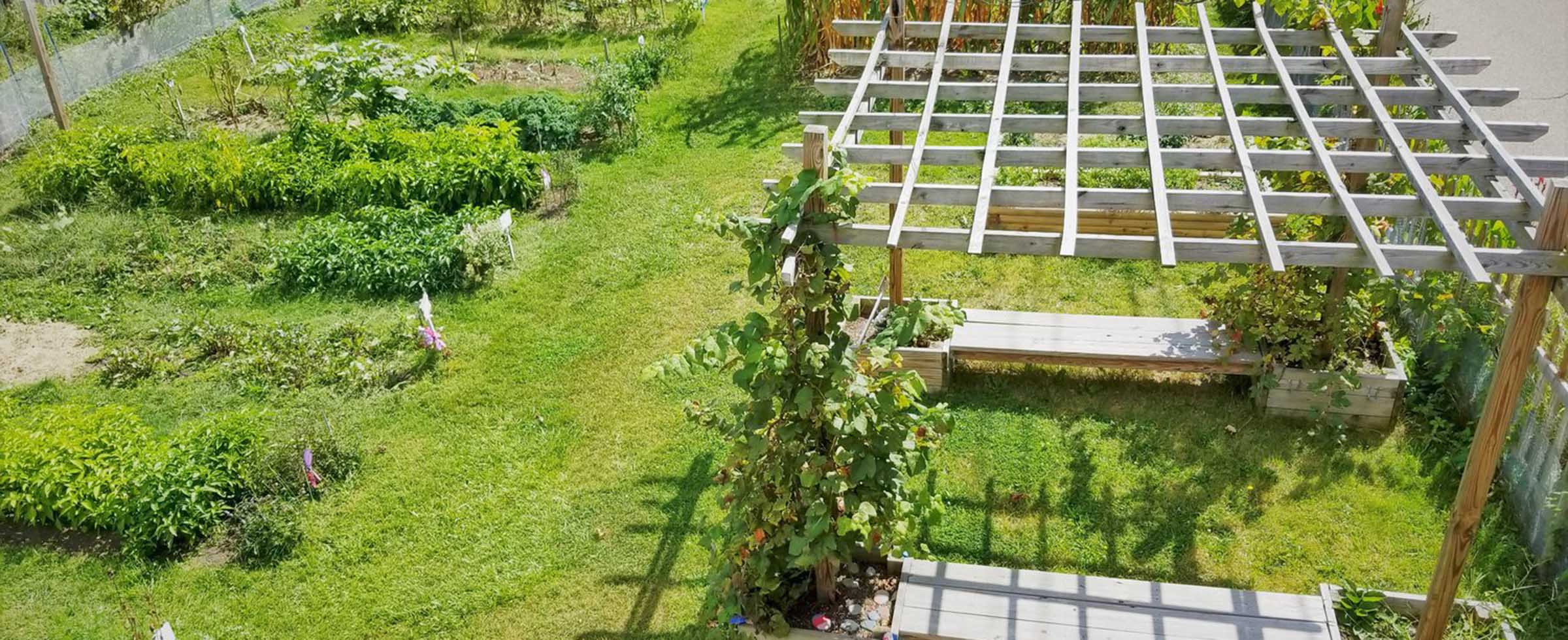 The Pittsburgh Foundation's Small and Mighty program awarded Coraopolis Community Development Foundation $15,000 in 2019. The organization primarily serves individuals who are experiencing food insecurity by offering a food pantry and a community garden to provide immediate food relief.
Along with stabilizing the organization's annual budget, the funds will also support the purchasing of a donor management tool that will streamline individual donor management with the goal of increasing annual donations from the community, and the creation of a weekend food program to provide food for children while they are out of school. Since 2006, the Coraopolis Community Development Foundation has been encouraging and assisting in neighborhood renewal by providing relief, resources, and redevelopment.
The Small and Mighty grants program, an outcome of the Foundation's 100 Percent Pittsburgh organizing principle, has, as of Dec. 2019, awarded $1.25 million to nonprofit organizations with budgets of less than $600,000.
The nonprofit has an annual operating budget of $100,700. Learn more about Coraopolis Community Development Foundation at https://coraopolisfoundation.org/.