Meet poet and essayist Dawn Lundy Martin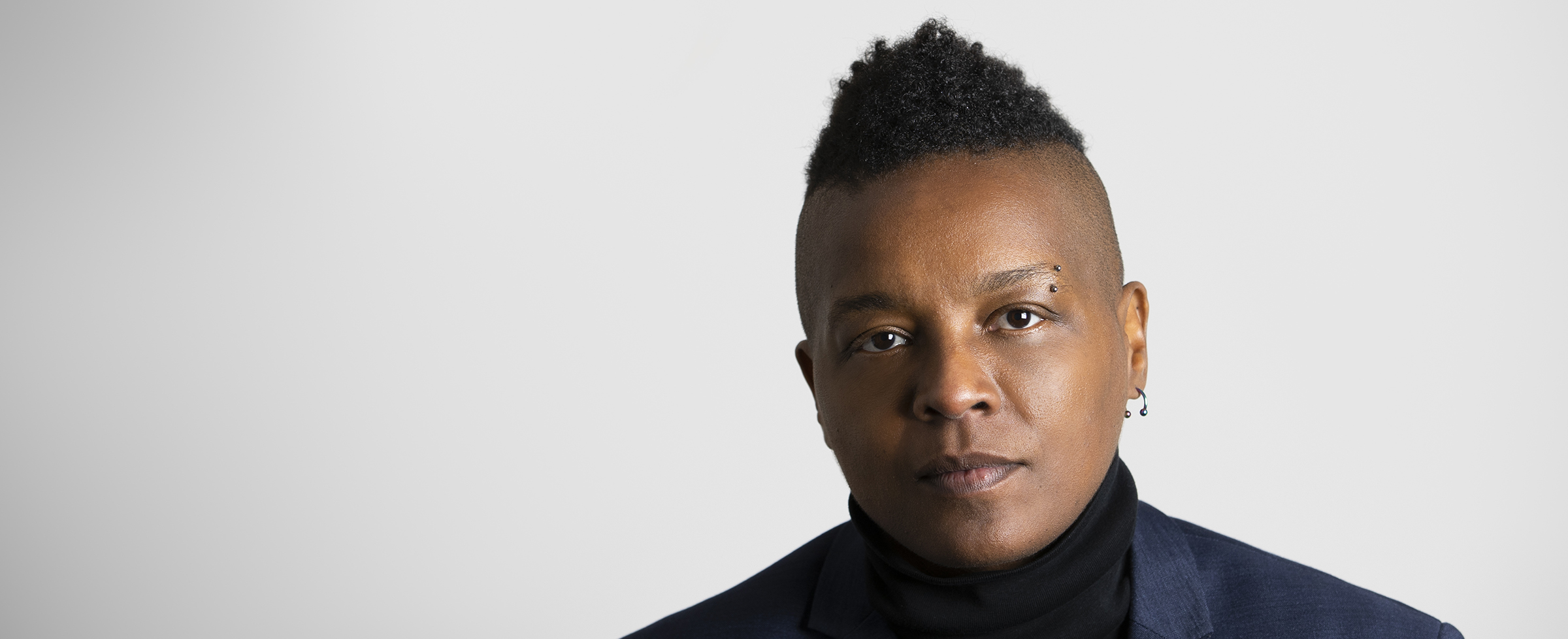 Poet and essayist Dawn Lundy Martin is the author of four books of poems, including "Good Stock Strange Blood," winner of the 2019 Kingsley Tufts Award for Poetry, and "Life in a Box is a Pretty Life," which won the Lambda Literary Award for Lesbian Poetry. She is the Toi Derricotte Endowed Chair of African American Poetry at the University of Pittsburgh and the director of the university's Center for African American Poetry and Poetics.
Martin is a 2021 Carol R. Brown Creative Achievement Award established artist finalist.
Video by Joshua Franzos.