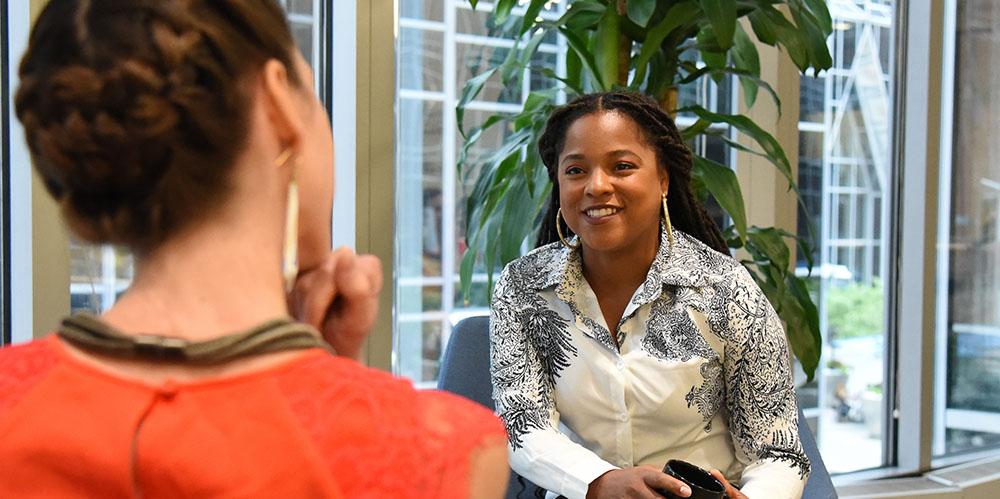 Here to serve you.
The Pittsburgh Foundation is dedicated to providing comprehensive services to donors.  Donor Services representatives can help you fulfill your philanthropic goals, provide personalized services and connect you to The Foundation's program, financial and development expertise.
Some of our personalized services include:
Financial Reporting. All donors receive a fund status report. In addition, the donor services staff will arrange seminars with the investment manager of a particular donor's fund in order to review the funds's current market performance. 
Donor Portal. The Foundation's donor portal enables current donors to look up the current market value of their fund, make online recommendations from their fund, verify prior grants made from their fund and view a current fund status report.
eNewsletter Updates. Regular email communications keep donors up-to-date on news, events, new funds and grants and trends in philanthropy. Featuring profiles of donors, recent grants, and local nonprofit organizations, our Donor Update focuses on charitable giving in our community.
Educational Events. Donors are invited to attend events and site visits focusing on issues pertinent to our community and nation. These events feature informed opinion makers, and aim to stimulate quality dialogue between funders, grantees and experts in a particular field of issue.
Access to Grantmaking Expertise.  Our professional grantmaking staff members are available to share their knowledge of community needs and to help donors decide where to invest their charitable dollars to achieve the greatest impact.
PittsburghGives. The Pittsburgh Foundation's online charitable resource provides detailed financial, programmatic and governance information on area nonprofit organizations as well as a secure donation service.
The Charitable Gift Card. The Pittsburgh Foundation's Charitable Gift Card offers an inspiring and convenient way to give while helping to support the invaluable work of nonprofit organizations in our community. The cards are available in increments of $25, $50 or $100 to share with family, friends and business associates.
Contact us today.
For more information about our services, please contact the development and donor services department at 412-394-2630 or contact us via email: 
development [at] pghfdn.org (email us)class="button"