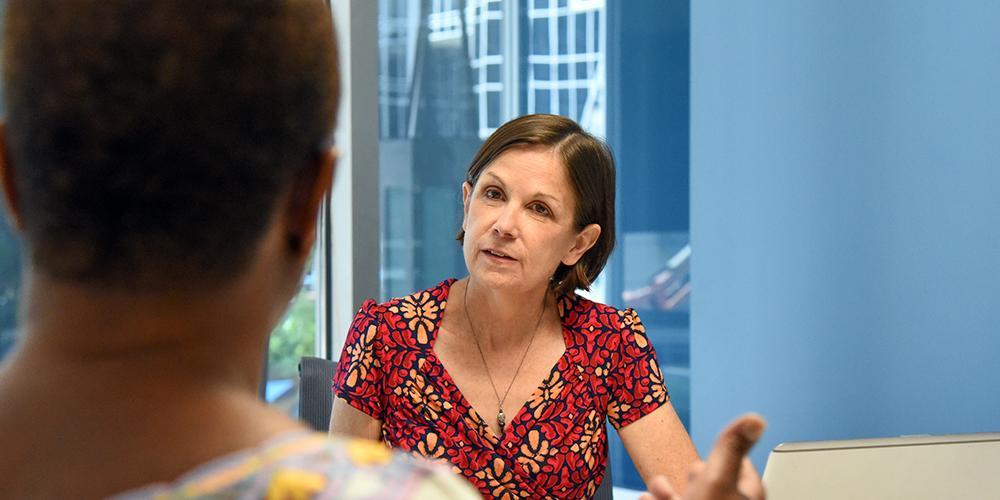 In addition to the engaging and rewarding work environment, The Pittsburgh Foundation and The Community Foundation of Westmoreland County provides exceptional medical, wellness and transportation benefits in addition to generous vacation, leave and retirement benefits. 
Below is a summary of the benefits currently offered. Adjustments may be made at any time at the Foundation's discretion.
 
MEDICAL, WELLNESS AND TRANSPORTATION BENEFITS
Medical: Employee pays 15% | Employer pays 85%.
Vision: Employee pays 15% | Employer pays 85%.
Dental: Employer covers 100% of the dental plan cost.
Flexible Spending Accounts for medical and dependent care: Allows employees to pay for certain medical, dental or insurance premium expenses with employee pre-tax dollars.
Flexible Spending Accounts for transportation: Employer contributes $150/month for parking or covers monthly public transit cost.
Group Life Insurance:  Employer covers 100% of the life insurance plan cost. Optional group life insurance is also available - employees responsible for cost of additional coverage.
Short-Term Disability: Salary will be continued at 100% for the first three months of a disability/medical leave, and then 50% of salary for the next three months. Renewable each calendar year.
Long-Term Disability: Long-term disability insurance is provided for all full-time employees and regular part-time employees working at least 30 hours per week. Employer covers 100% of the long-term disability plan cost.
Gym Membership: Employees will be reimbursed up to $30.00 per month on eligible fees. 
Employee Assistance Program (EAP): The EAP is a confidential counseling and referral service that can help employees deal with life's challenges. Employer pays for these services. 
VACATION AND LEAVE BENEFITS
The Foundation offers generous vacation and leave benefits including:
Vacation, personal and volunteer days.
Illness leave (personal and family).
Maternity/paternity/adoption leave.
Bereavement.
RETIREMENT BENEFITS
403B Tax Deferred Retirement Plan: A tax-deferred annuity savings program is made available to all full-time employees and regular part-time employees. Under this program, employees may elect to contribute up to the lesser of 25% of their pay or $22,500 per year (2023 limit) to a tax-deferred savings plan. The Foundation makes a qualified non-elective contribution equal to 10% of employee pay into the retirement plan.