Reaffirming the importance of a free and vibrant press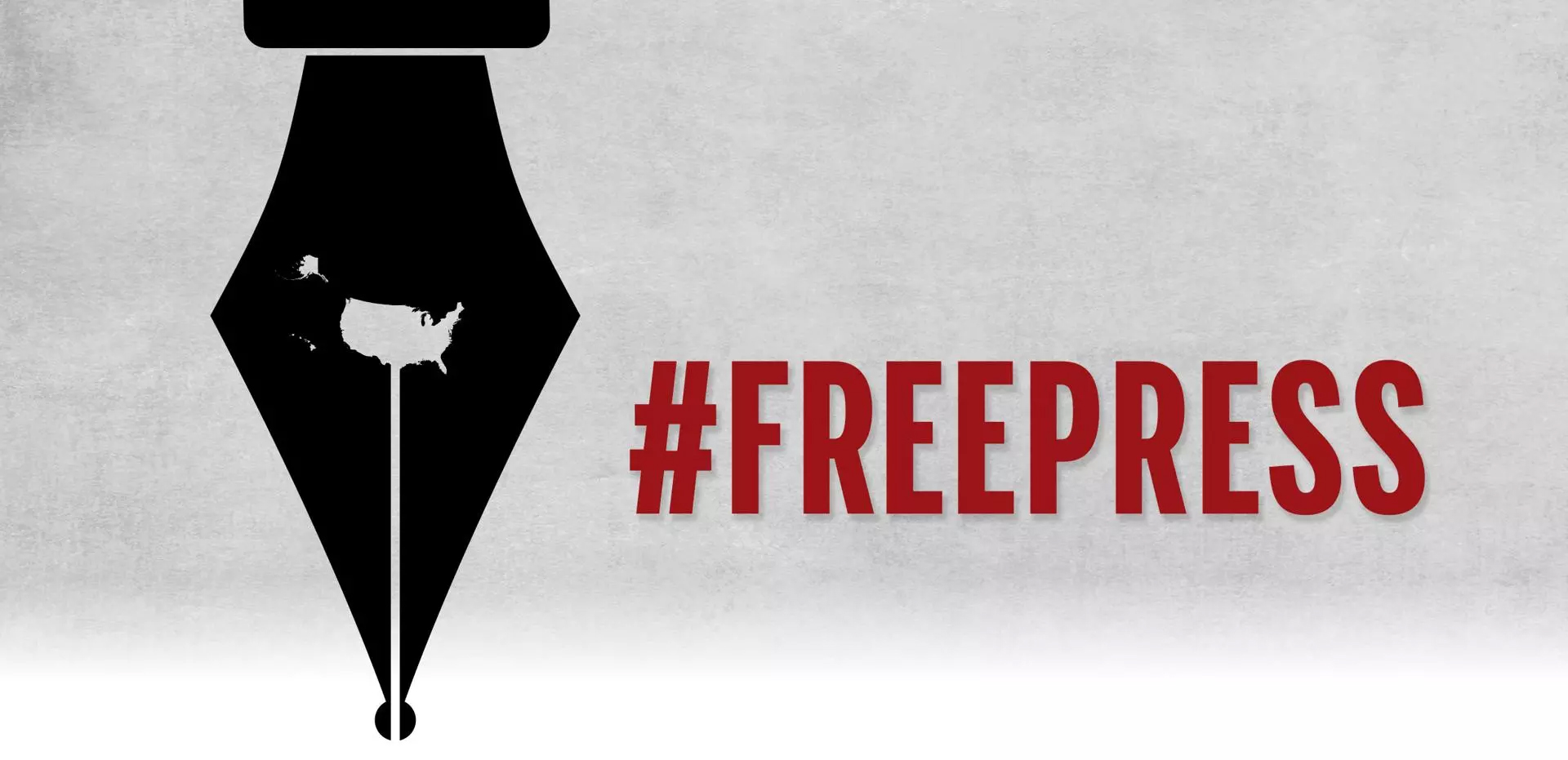 On Aug. 15, more than 350 news outlets around the country joined The Boston Globe in reaffirming the importance of a free and vibrant press through editorials in their respective publications. This display of solidarity by the journalism community and the wave of positive public response mirrors concerns raised by writers, scholars and community leaders who spoke at our June 21-22 Conference, co-sponsored with The Heinz Endowments, The First Amendment For the Twenty-First Century, Current Threats and Community Responses.
In Pennsylvania, the largest participating news organization was The Philadelphia Inquirer. Its editorial pointed out that much more than politics and policy news out of Washington is at stake when press freedom is curtailed: "Local journalism is as important to the healthy functioning of a community as are its schools, churches and public safety departments," the editorial stated. "That's why we work every day to hold those in power to account, whether politicians, clergy or police officers; to fight for those victimized by toxic buildings, school violence, or indifferent systems; to give voice to those who are not heard; to recognize acts of community heroism; and to encourage robust debate on every issue critical to the region."
The national call to protect press freedom also relates to the agenda of a second conference Oct. 21-22 that our Foundation is presenting with Duquesne University, the National Conference on the First Amendment: Bedrock of American Freedoms. The Pittsburgh Foundation stands with the hundreds of news organizations opposing threats to a First Amendment freedom that is the lifeblood of American democracy.
Congress shall make no law respecting an establishment of religion, or prohibiting the free exercise thereof; or abridging the freedom of speech, or of the press; or the right of the people peaceably to assemble, and to petition the Government for a redress of grievances. 

- THE FIRST AMENDMENT OF THE UNITED STATES CONSTITUTION