Small & Mighty: First Step Recovery Homes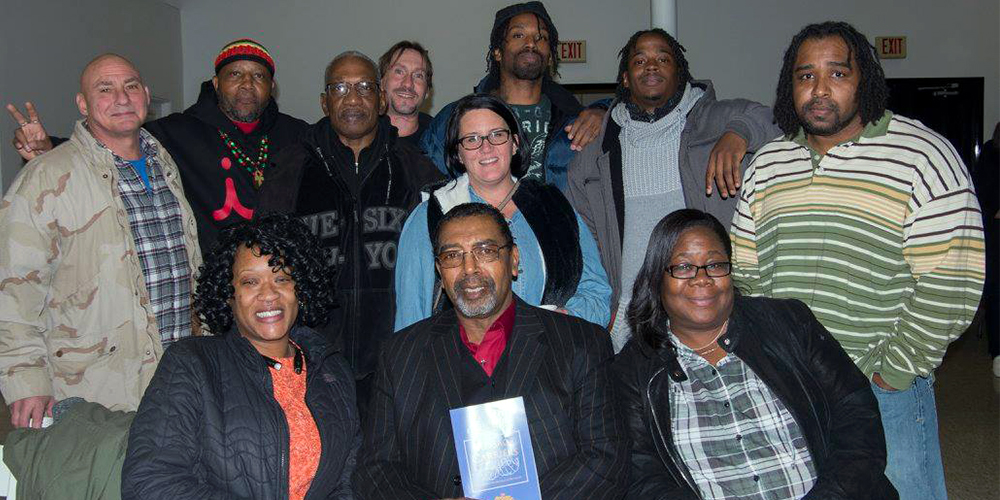 The Pittsburgh Foundation awarded a Small and Mighty grant of $15,000 to First Step Recovery Homes, Inc. in 2018. Located in McKeesport, this organization provides recovery support housing for adult males experiencing homelessness who also have a substance use disorder. The goal is to ensure sobriety and help the men stay out of the criminal justice system. This grant will support the family support reunification program, which includes counseling, case management and supportive services for families.
The Small and Mighty grants program, an outcome of the Foundation's 100 Percent Pittsburgh organizing principle, awarded $308,821 in 2018 to 22 local nonprofit organizations with budgets of less than $600,000. First Step Recovery Homes, Inc. has an annual operating budget of $402,298.
In the first round of Small and Mighty funding, announced in March 2017, a total of $230,000 was awarded to 18 organizations. To date, Small and Mighty has awarded $879,000 in grants to 40 organizations.
To learn more about First Step Recovery Homes, Inc., visit https://www.firststeprecoveryhomes.com/