Small and Mighty: Garfield Community Farm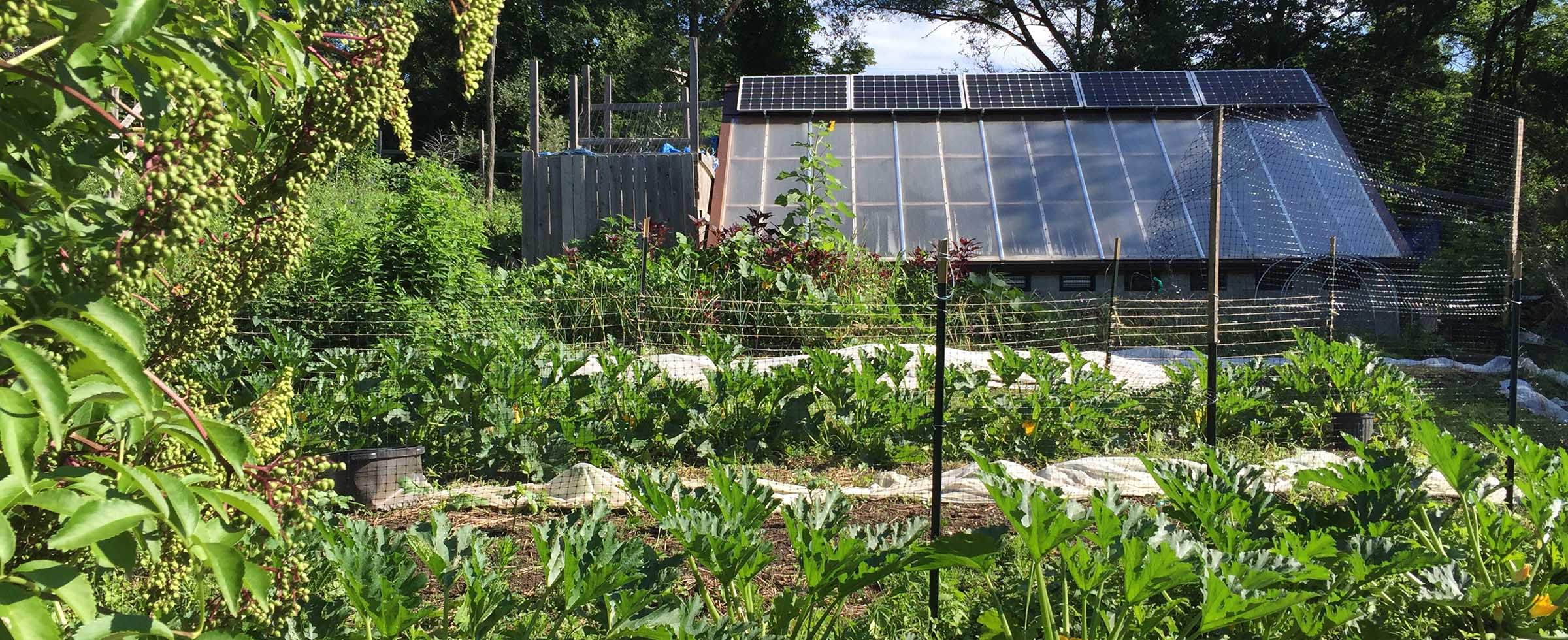 The Pittsburgh Foundation's Small and Mighty program awarded a $15,000 grant to Garfield Community Farm, a program of Open Door Presbyterian Church. The farm was founded in 2008 to grow and provide affordable produce to the Garfield community. The farm offers opportunities for environmental education and invites neighbors to use and enjoy a thriving community greenspace.
Garfield Community Farm will use the funds to make its part-time production manager a full-time position, which will allow the organization to increase access to fresh produce and enhance the educational programming. It's annual operating budget is $391,200.
The Small and Mighty grants program, an outcome of the Foundation's 100 Percent Pittsburgh organizing principle, has, as of Dec. 2019, awarded $1.25 million to nonprofit organizations with budgets of less than $600,000.
Learn more about Garfield Community Farm at http://www.garfieldfarm.com/.