Matching to meet needs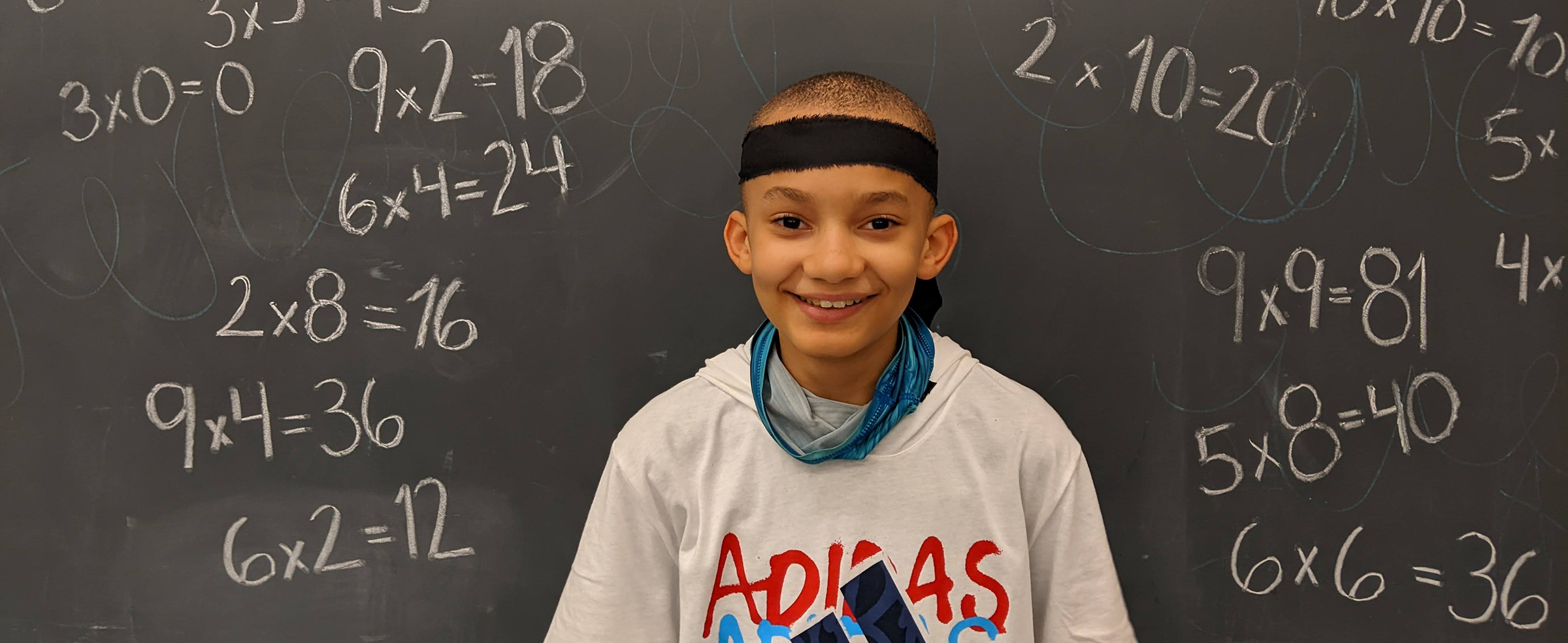 Foundation Senior Program Officer for Education Jamillia Kamara M.Ed. shared this example of how our Foundation pairs stand-out nonprofits making a difference in our community with organizations looking to support those efforts. As told to Christian Pelusi.
 
JK: One of the goals of the Small and Mighty grants program is to utilize the Foundation's social and reputational capital to increase access to regional philanthropic support through the program's grantee engagement initiative, More Than Money.
Located in the North Side, His Place is a three-time Small and Mighty out-of-school time (OST) grantee, which offers targeted literacy and math enrichment to K-eighth grade students. Stephen Weiss, the organization's executive director, relayed to the Foundation that an introduction provided by our team to the McElhattan Foundation yielded a $35,000 grant to support its work. For an organization with slightly more than $200,000 in operating expenses, this is a significant award. 
This is a prime example of the opportunity our Foundation has to amplify the work of grantees to donors and funders who share our interest in increasing the capacity of our region's smallest organizations addressing basic needs of vulnerable communities. It also demonstrates the impact of the Small and Mighty grants program, which has enabled organizations with few philanthropic relationships to leverage the Foundation's support to secure additional investments in their work.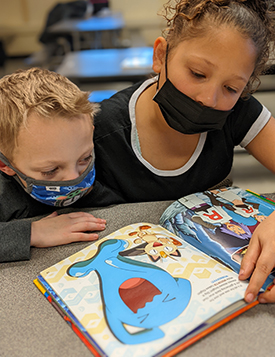 For Weiss, the Foundation's ability to match interested donors with outstanding nonprofits – as well as to provide essential support functions – are priceless.
SW: As a community-based nonprofit operating with a small staff and budget, having an institution like The Pittsburgh Foundation serve as an advocate is empowering and encouraging. The Foundation, especially through Small and Mighty, acts almost like a big brother or big sister to smaller grassroots organizations like us, sharing hard-earned wisdom, investing in our growth, and connecting us with a wider circle in the nonprofit community. Working closely within marginalized and underserved communities, there is always an overabundance of daily challenges that can crowd out opportunities for necessary functions like networking, fundraising, public relations, etc. (not to mention, most of us working in small nonprofits didn't choose this career because of our passion for these fundraising/administrative tasks), so it's incredibly helpful – and, across the board, efficient – for a larger organization like The Pittsburgh Foundation to help connect community-based nonprofits with opportunities and potential funders.