Small and Mighty: Friendship Community Church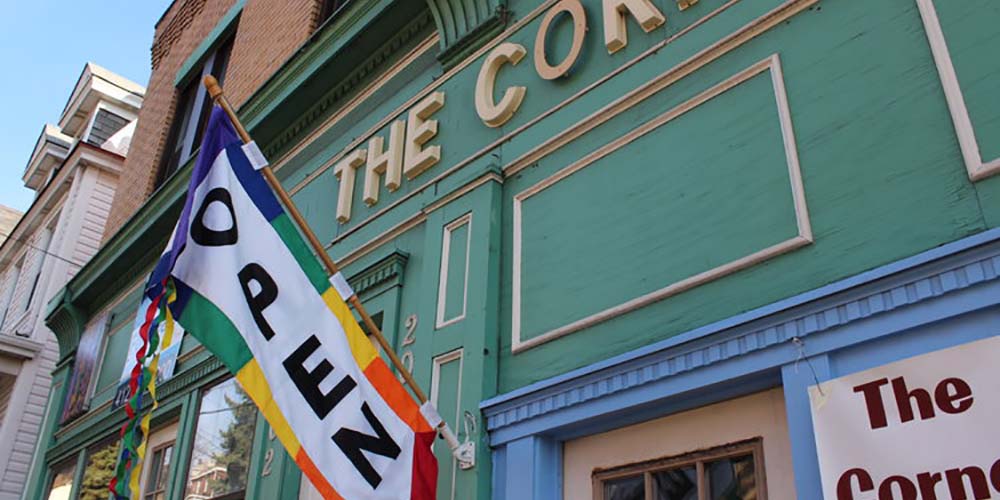 The Pittsburgh Foundation awarded a Small and Mighty grant of $11,675 to Friendship Community Church in 2018. For the last seven years, Friendship Community Church has created community programs, event and initiatives through its flagship program, "The Corner." The west Oakland gathering place provides arts and social safety net programming and a safe "third space" for residents to gather. This grant will fund capacity building including an intern and new computers.
The Small and Mighty grants program, an outcome of the Foundation's 100 Percent Pittsburgh organizing principle, has awarded $308,821 in 2018 to 22 local nonprofit organizations with budgets of less than $600,000. Friendship Community Church has an annual operating budget of $97,553.
In the first round of Small and Mighty funding, announced in March 2017, a total of $230,000 was awarded to 18 organizations. To date, Small and Mighty has awarded $879,000 in grants to 40 organizations.
To learn more about Friendship Community Church, visit https://www.friendshipcpc.org/