Small and Mighty: Friendship Community Presbyterian Church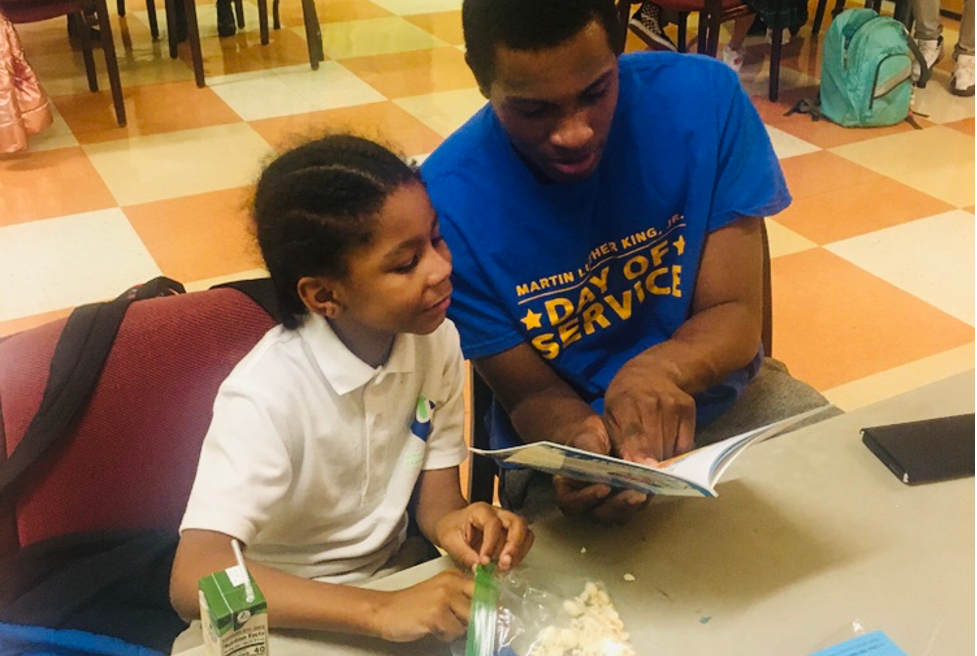 The Pittsburgh Foundation's Small and Mighty program awarded $15,000 to Friendship Community Presbyterian Church in 2020. The organization creates community responsive programs, events and initiatives in its West Oakland neighborhood. The Corner, a community outreach program of Friendship Community Church, is a trusted community gathering space and resource center for the families it serves.
The Corner provides arts and social safety net programming. The Corner is staffed by one full-time staff member and relies on a network of volunteers and student interns. With this grant, The Corner plans to hire a part-time community outreach coordinator, an events and social media ambassador and a student intern. The organization is also looking to host at least eight virtual neighborhood council meetings, which function as informal convening spaces for community members to voice concerns and organize in response to resident concerns.
The Small and Mighty grants program, an outcome of the Foundation's focus on poverty and inequality, has, as of Dec. 2020, awarded $1.6 million to nonprofit organizations with budgets of less than $600,000.