Small and Mighty: Kitchen of Grace, Inc.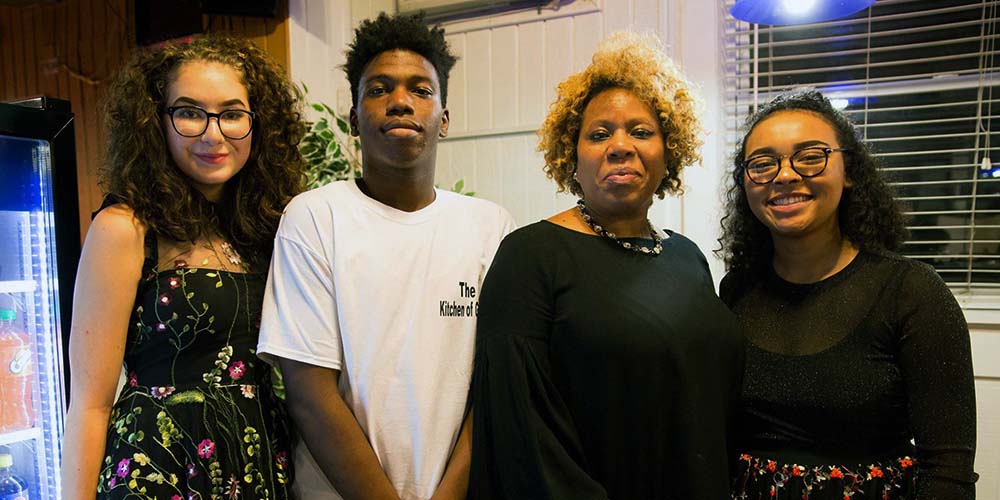 The Pittsburgh Foundation awarded Small and Mighty grants of $15,000 in 2018 and 2019 to Kitchen of Grace, Inc. Established in 2016, Kitchen of Grace's primary service is a workforce training program, providing at-risk youth ages 16 to 20 with classroom-based and hands-on training related to the food hospitality industry. The $15,000 grant will support the organization's efforts to continue development of its training program, utilizing Cafe on the Corner in the North Side as the primary training lab.
The Small and Mighty grants program, an outcome of the Foundation's 100 Percent Pittsburgh organizing principle, has awarded $308,821 in 2018 to 22 local nonprofit organizations with budgets of less than $600,000. Kitchen of Grace, Inc. has an annual operating budget of $51,050.
In the first round of Small and Mighty funding, announced in March 2017, a total of $230,000 was awarded to 18 organizations. To date, Small and Mighty has awarded $879,000 in grants to 40 organizations.
To learn more about Kitchen of Grace, visit http://www.thekitchenofgracepgh.com/index.html