Small and Mighty: Living Stones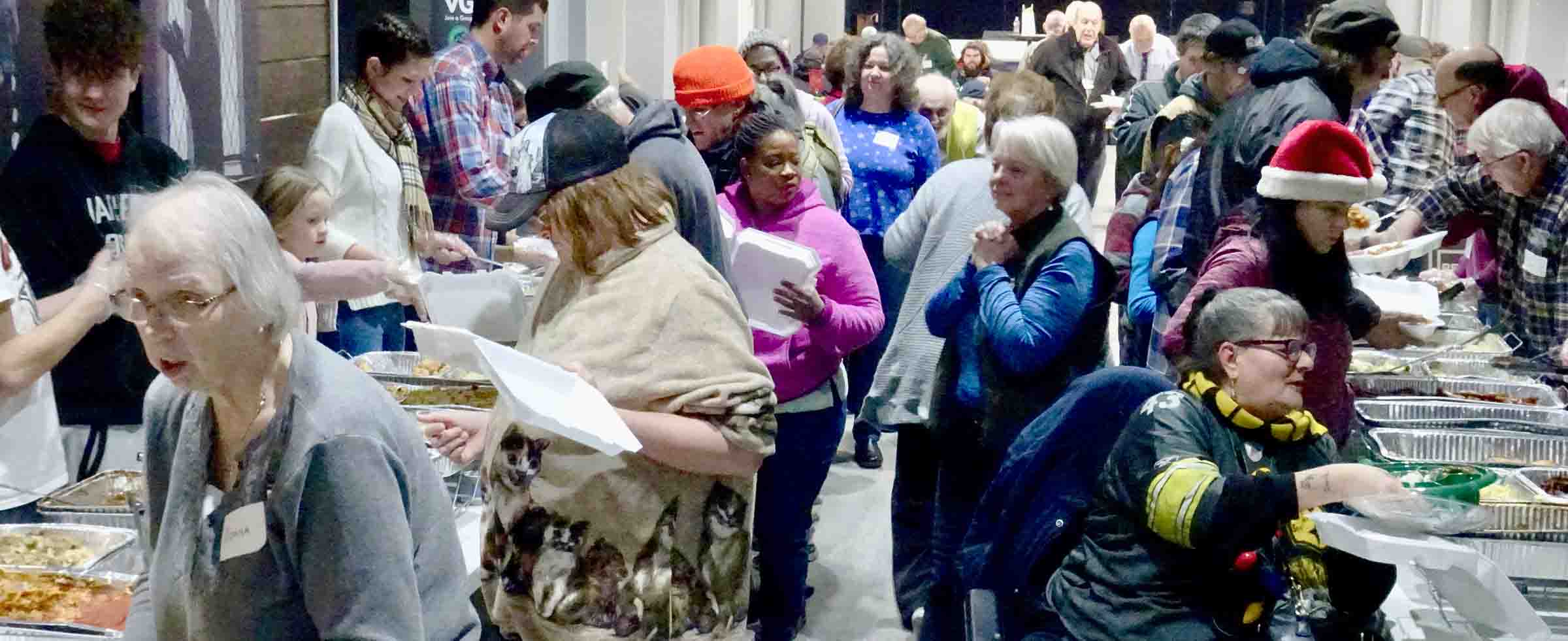 The Pittsburgh Foundation's Small and Mighty program awarded $15,000 to Living Stones in 2021. The organization is a meal ministry who serves monthly meals to neighbors who are struggling. 
For the past nine years, Living Stones has been serving hot meals each month to South Hills residents at seven different sites. Through the provision of these meals, the organization aims to foster connections and fellowship by serving primarily seniors every single month, including throughout the pandemic. With this Small and Mighty grant, Living Stones will expand its services in alignment with the top three priorities of the individuals they serve: health care system navigation, dental care and providing hot meals. The organization expects to hire a community health worker who will be on-site during meals to help with health care system navigation and the purchase of dental hygiene products.  
The Small and Mighty grants program focuses on grant seeking for small nonprofits that are meeting basic needs in our region. Since 2016, the program has awarded funding to many nonprofit organizations with budgets of less than $600,000. A list of all Small and Mighty Grantees is on the Foundation's website.