Pittsburgh embraces Buffalo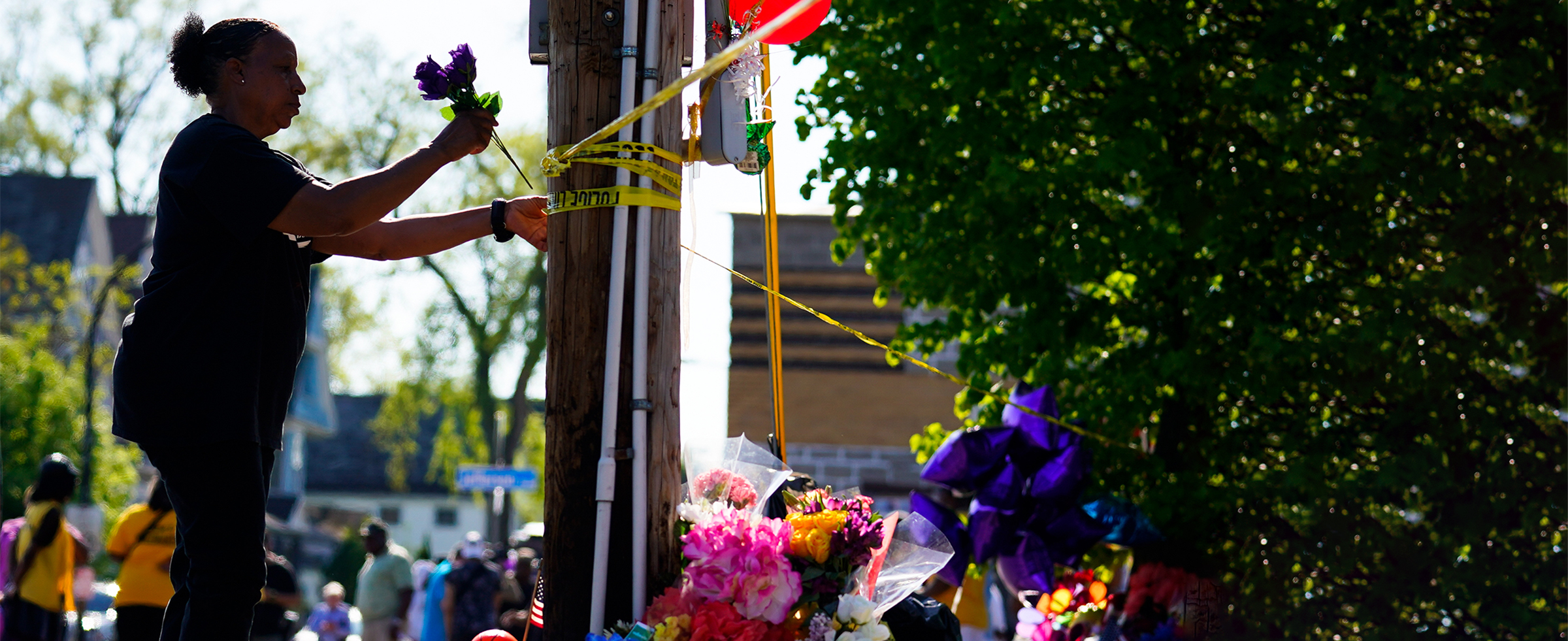 We extend our hearts and our sympathy to the people of Buffalo – to the families of those who were killed, to Black residents fearful and exhausted from racist violence, and to residents across the city who now carry the burden of being a scene of a tragedy and a crime.
The facts about what happened in the Tops Friendly Markets store in Masten Park resonate with us in Pittsburgh, as they no doubt do in dozens of other American cities. We know what it is like to grieve our way through the devastating impact of a violent massacre fueled by hate.
At The Pittsburgh Foundation, we pledge – and deepen - our commitment to eradicate the racism, antisemitism and other distortions of our common humanity that are the roots of the violence.        
The outpouring of sympathy and support provided solace in Pittsburgh in the weeks after the 2018 Tree of Life shooting. And so, we encourage those who wish to support the effort of recovery and healing to consider donating to two funds developed and managed by the Community Foundation of Greater Buffalo.
Buffalo Together Community Response Fund
Lisa Schroeder
President and CEO
The Pittsburgh Foundation