How to support Colorado Springs and the Club Q community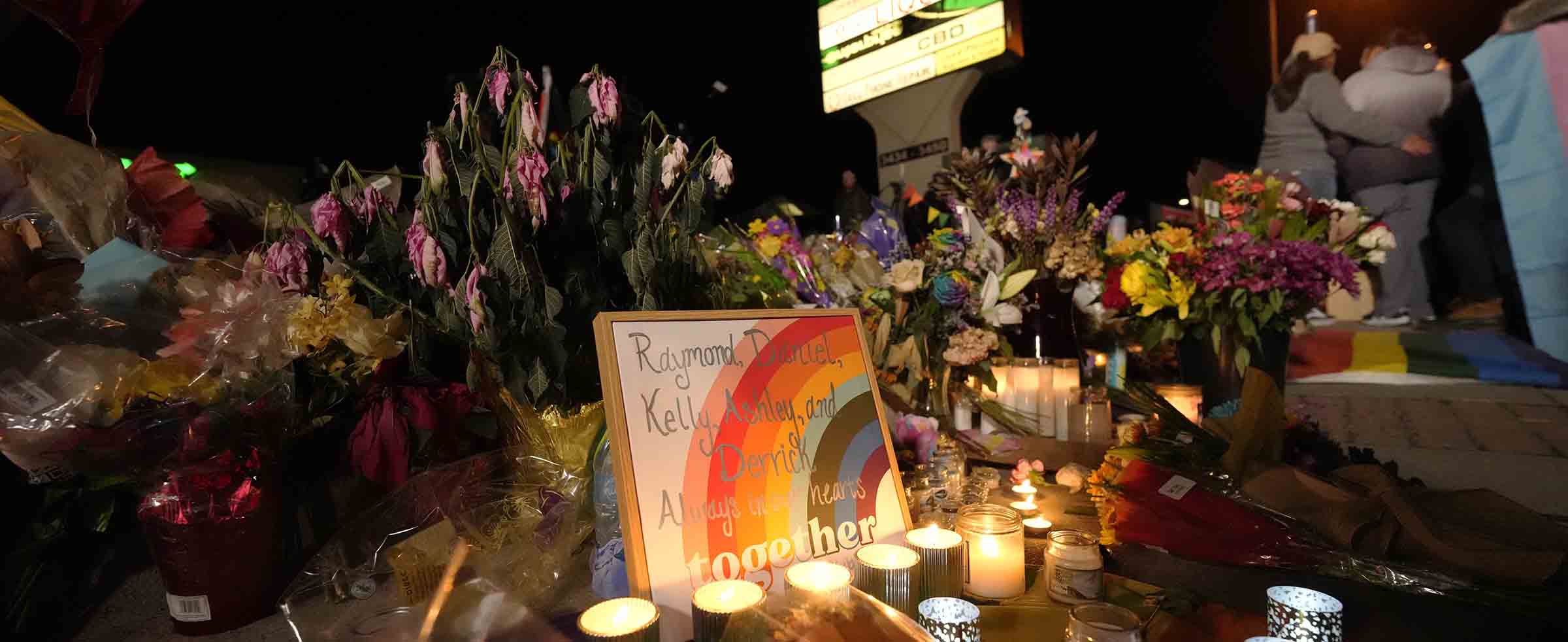 On the eve of this year's Transgender Day of Awareness, which is held annually on Nov. 20 to memorialize trans individuals who've been murdered, a gunman shot and killed five people and wounded 19 in Colorado Springs Club Q nightclub, a space known as a safe haven for LGBTQ+ people. The Colorado Healing Fund, an initiative of the Pikes Peak Community Foundation, has been activated to accept donations and serve as a single point for the collection of public donations in conjunction with community partners that will coordinate the disbursement of funds to victims.
In addition, Colorado Public Radio is offering this list of resources for giving and receiving help. The list includes mental health and crisis hotlines and organizations and websites accepting donations in support of victims and their families. According to the Gun Violence Archive, this incident brings the 2022 total of mass shootings to 601.
Earlier this month, The Pittsburgh Foundation, together with the United Way of Southwestern Pennsylvania and the University of Pittsburgh's Institute of Politics, launched a series of public forums about gun violence as a public health issue. Learn more about the series here.