Maxwell King at Mr. Rogers Book Event Nov. 7 at Duquesne University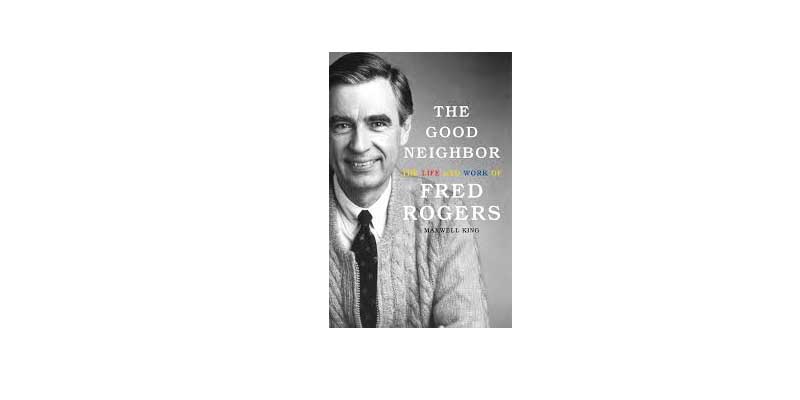 Duquesne University will host Pittsburgh Foundation President and CEO Maxwell King, author of The Good Neighbor: The Life and Work of Fred Rogers, for a program  at 3 p.m. Wednesday, Nov. 7, in the Power Center Ballroom, 600 Forbes Avenue, Pittsburgh, PA 15282. The  program honors Rogers, an American icon for his pioneering work in the field of children's educational television. He also will forever be embedded in American culture as "everyone's beloved neighbor." This year marks the 50th anniversary of the premiere of Mr. Rogers' Neighborhood, an extraordinary show that changed the face of children's television with its developmental messages of understanding and kindness that still influence childhood education today.
Duquesne University President Ken Gormley will interview King along with Joanne Rogers, wife of Fred; musician Joe Negri and actor David Newell, both of whom played characters on the show. The book, a New York Times best-seller, which had its hard-cover release in September, draws from original interviews, oral histories and life stories to provide the definitive portrait of Rogers.