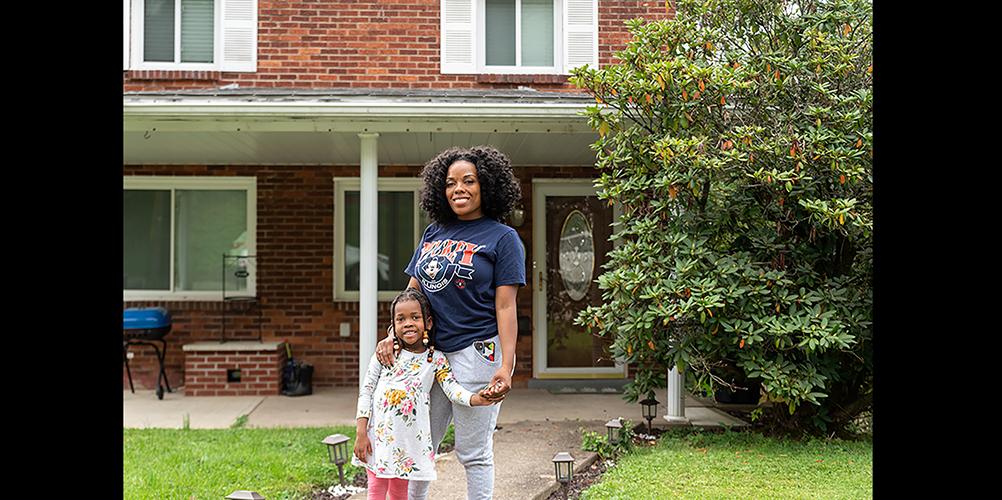 Homeownership is the most common form of wealth creation for American households. However, the disparity between the Black not Hispanic (NH) and white NH homeownership rate is nearly 47% (32.7% vs. 70.8%). Analysis of mortgage application, origination and denial rates (2018) show that Black and Latino applicants pursue government-insured loans at up to four times the rate of white non-Hispanic applications, and that denial rates are higher for government-insured loans as compared to conventional loans. These differences translate into a more difficult process for Black, Indigenous and People of Color (BIPOC) households in obtaining the credit necessary to become homeowners. 
We are specifically interested in the following:
Programs that include culturally-competent, personalized financial education, pre-and post-purchase homebuyer education and housing counseling, and down payment and closing cost assistance.
Advocacy for and/or partnerships among nonprofits and financial institutions to pilot mortgage assistance initiatives targeting Black women. These may include options for manual underwriting, tiered debt-to-income ratios, non-traditional credit consideration, grant assistance and second mortgages to cover down payment and closing costs.   
Homeownership options that include Community Land Trust agreements, cooperatives or other collective ownership. 

 
GRANT CYCLE
APPLICATION DEADLINES
Spring grant cycle
March 24, 2023 by noon
(for funding decision by June 14)
Fall grant cycle
July 18, 2023 by 5 p.m.
(for funding decision by Nov. 1)
 

CONTACT: 

Jane Downing

Senior Program Officer, Economic and Community Development


downingj

[at]

pghfdn.org

(downingj[at]pghfdn[dot]org)

 
Learn more about about grantmaking related to Economic Mobility: