Just Mediation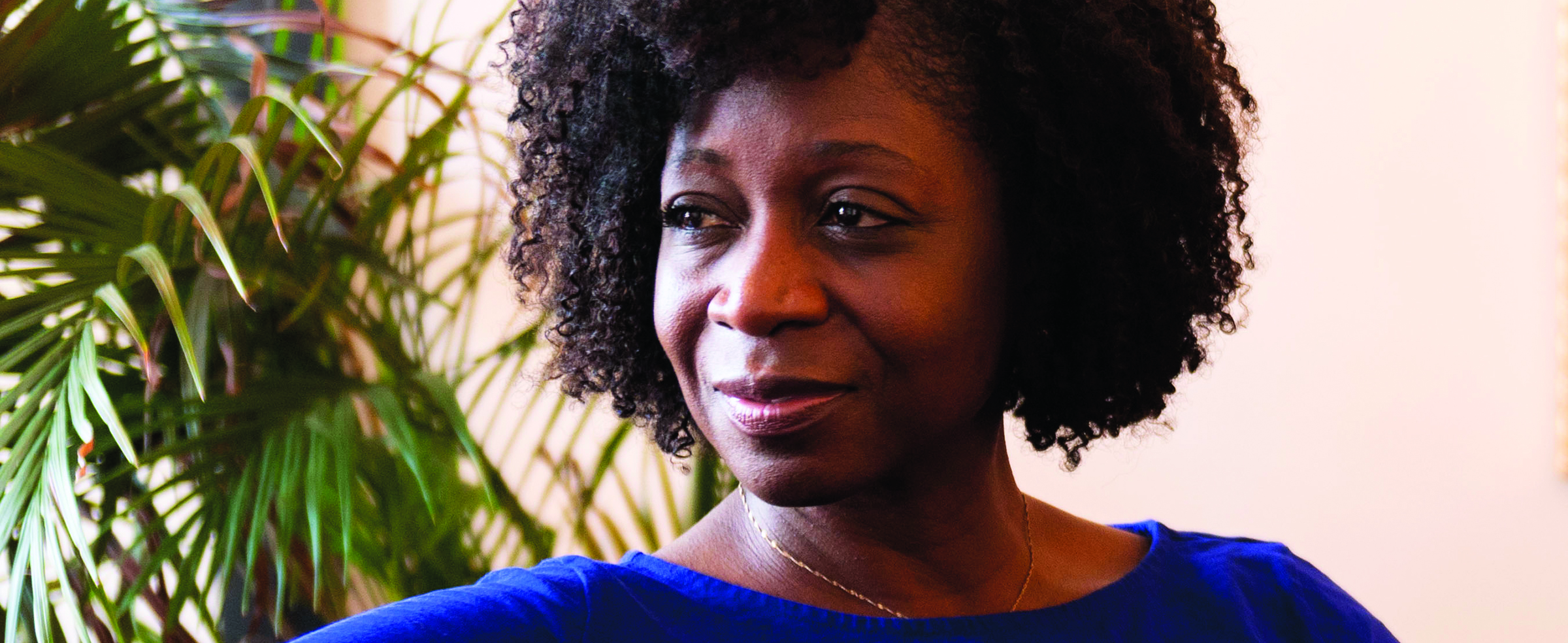 Western Pennsylvania's nonprofit housing advocacy groups stood as a bulwark against eviction last year for tenants economically devastated by pandemic slowdowns and shutdowns.
Some groups facilitate access to COVID-related rental and utility assistance, while others, like Just Mediation Pittsburgh, help renters and landlords in western Pennsylvania avoid eviction filings. Just Mediation Pittsburgh has trained a corps of 70 community mediators to resolve landlord–tenant disputes before they escalate to the courtroom. The mediation process is voluntary, confidential and provided at no cost to landlords or tenants.
The results have been remarkable.
Just Mediation Pittsburgh intervened in about 220 landlord–tenant cases since December 2020. "Last year, when both the landlord and tenant agreed to mediation, we had a settlement rate of 93%," says Executive Director Aaron Erb. He adds that about 60% of the community mediators identify as Black, Indigenous or People of Color (BIPOC).
Some, including Sharon Jefferson, have personally experienced eviction or housing insecurity. Jefferson, a mother of three, now lives in the eastern suburbs and is a manager at Program to Aid Citizen Enterprise, which helps nonprofits build capacity. Back in the 1990s, when she was a teenage single mother raising her oldest son on her own, housing was a constant source of worry.
"Having been there myself, I get the stress. I get the tension. Housing insecurity is one of, if not the most, stressful things — outside of failing health — that a person can experience." — Sharon Jefferson
Jefferson learned about community mediator training through her church in October of 2020. Since January of 2021, she has facilitated about 30 landlord–tenant disputes and predicts that demand for mediation will only increase. "With the climate of housing instability in Pittsburgh and the moratoria on eviction recently expired, folks are left in quite tenuous situations. Programs like this will, hopefully, keep some people from falling through the cracks."
Just Mediation Pittsburgh also is committed to collaborating with landlords who are open to mediation instead of eviction. It recently launched partnerships with some of the largest low-income housing providers — AHRCO, Allegheny County Housing Authority, Brandywine and Trek Development — which manage thousands of housing units and are among the top eviction filers regionally.
---
Read the original story which appeared in the 2021 Report to the Community. | See archive of print publications.