Policy to prevent eviction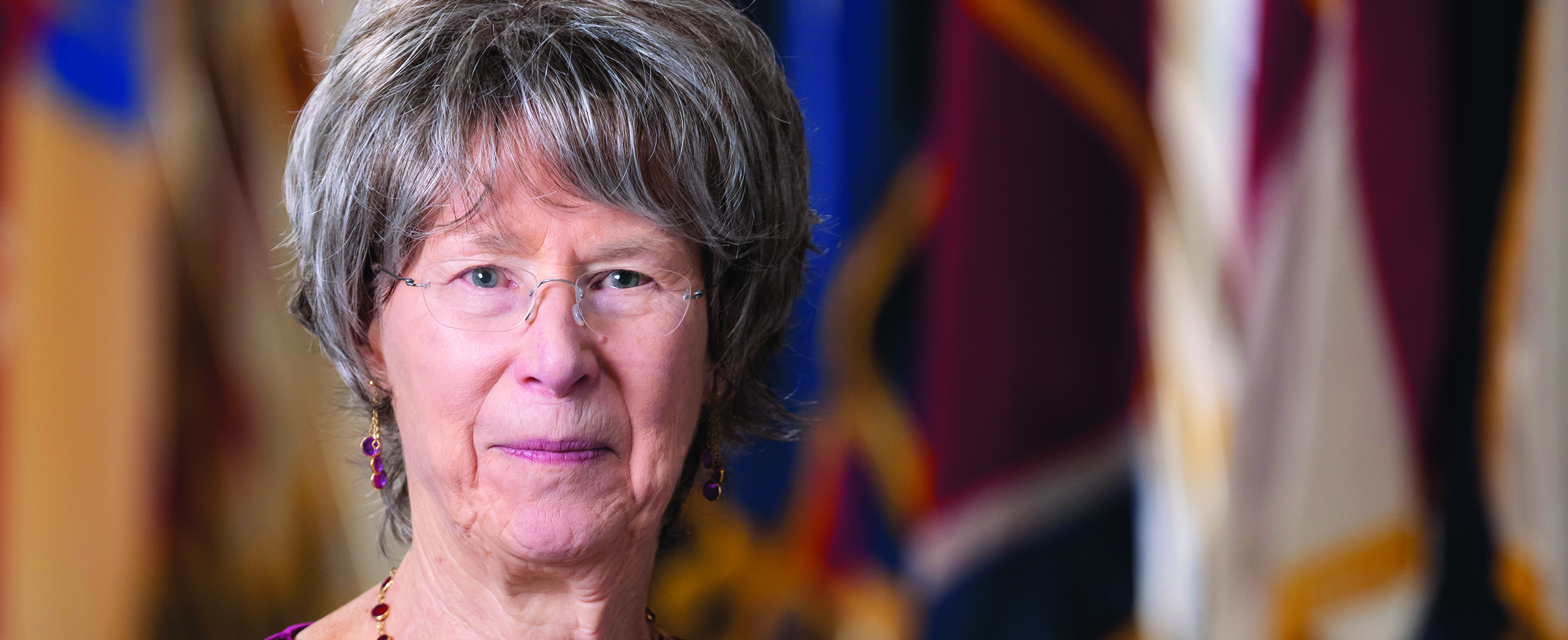 As COVID-19 closed businesses and caused layoffs, The Pittsburgh Foundation and its partners ramped up their direct lobbying work to extend moratoriums and to secure funding to prevent evictions.

Jane Downing, the Foundation's senior program officer for Economic and Community Development, had worked with public and nonprofit partners for years to find solutions to keep families in their homes. Then, the pandemic threatened to exponentially increase eviction filings, already averaging 13,400 annually in Allegheny County.
Federal and state temporary moratoriums on evictions offered lifelines, and accessing benefits — including millions of federal dollars to help families and landlords — was complicated. Funding provided the opportunity for the partners to test new strategies and develop longer-term policy solutions.
Foundation staff facilitated bi-weekly conversations with grassroots housing advocates, legal specialists, government staff, human services providers, court officials, judges and politicians.
Last spring, a Foundation report — "Eviction in Allegheny County" — explored the roots of the problems and offered solutions, such as creating pre-eviction mediation and directing tenants to rental assistance, human services and free legal help.
"What we have been trying to do," Downing says of the report and related efforts, "is to build an eviction-prevention system that encourages more communication and coordination and provides resources and information to both landlords and tenants so that eviction filings don't happen in the first place."
Some recommendations were put into place during the pandemic. Just Mediation Pittsburgh, a nonprofit funded in part by the Foundation, now provides videoconference mediation and access to legal advice for landlords and tenants. And under a temporary order by Allegheny County President Judge Kim Berkeley Clark, the county Department of Human Services was able to help tenants apply for rental assistance at eviction hearings.
They're good first steps in the continued advocacy across the region for pre-filing alternative dispute resolution measures as an important solution.
---
Read the original story which appeared in the 2021 Report to the Community. | See archive of print publications.