'Just Doin' the Work': A Common Man of Uncommon GenerosityKelvin Beachum's plan to give back was a lifetime in the making.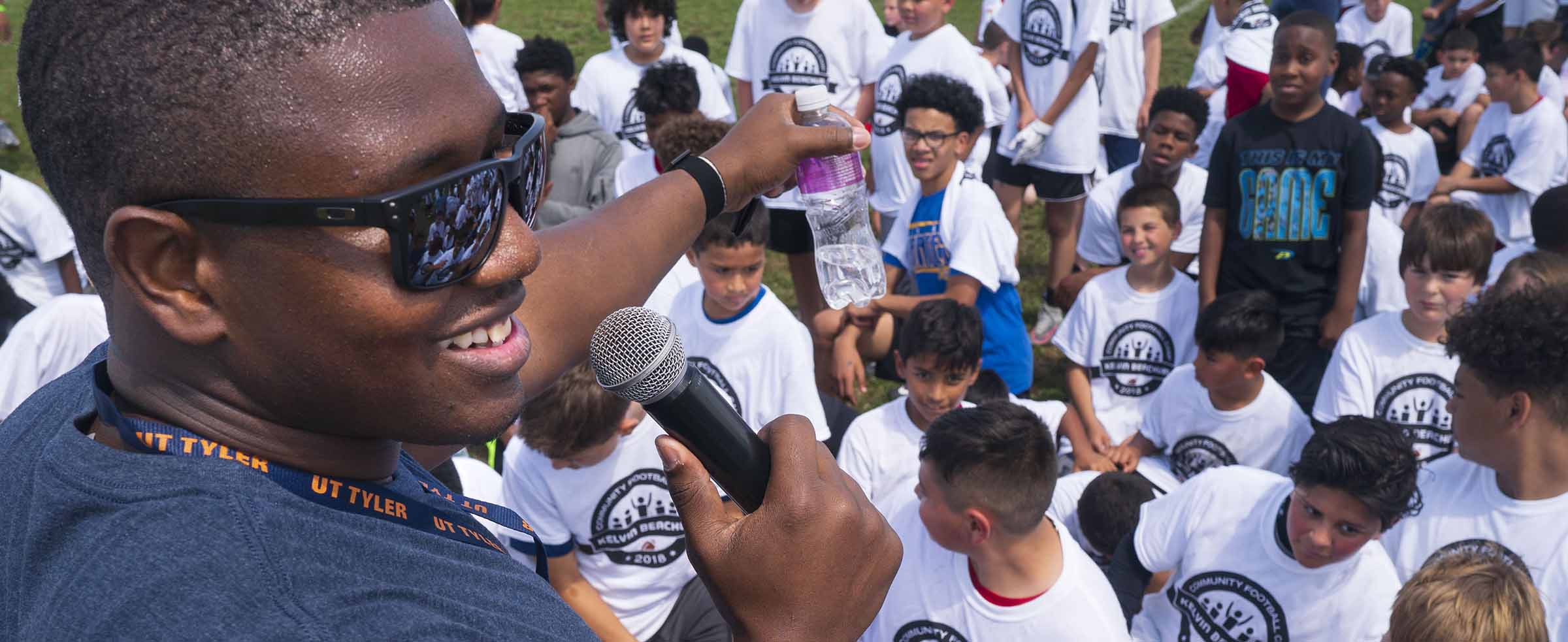 "Kelvin explained to me in our very first meeting in 2016 that he and his wife, Jessica, would set aside a certain percentage of each paycheck he received for philanthropy," said Lindsay Aroesty, vice president, Development & Donor Services at The Pittsburgh Foundation. "Six years later, I continue to receive one, sometimes two checks from Kelvin every week. He is truly committed to philanthropy and has embedded it into his daily life and the lives of his three children."
Many professional athletes volunteer their time and pledge financial support to those in need, but few approaches charitable giving and service like Beachum, who began his professional football career with the Pittsburgh Steelers as a 2012 seventh-round draft pick. That commitment is why he is the Arizona Cardinals' nominee for the National Football League's 2022 Walter Payton Man of the Year Award, which recognizes an NFL player for excellence on and off the field. It is Beachum's second nomination.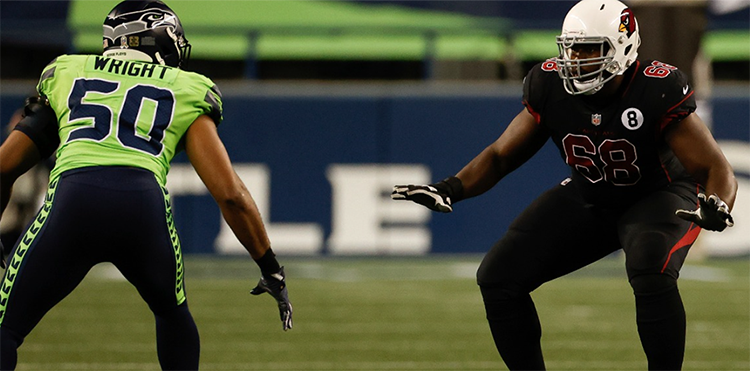 Raised in Mexia, Texas, a five square-mile town of around 7,000 people and 90 minutes south of Dallas, Beachum may not have had a lot growing up, but he had enough. "I had both parents in my home, which was amazing. We were raised around the national poverty line, but we didn't know that as kids, because my parents didn't allow us to. They never said it and we never thought it."
"It's been a joy to be able to serve in this capacity. It's been a joy to grow. To grow as a giver and as somebody that wants to serve in the community."
An upbringing grounded in love, service and faith helped Beachum graduate at the top of his class at Southern Methodist University in 2010 with a bachelor's degree in economics. He was also the keynote speaker at the completion of his master's degree in liberal studies in organizational dynamics at SMU in 2012.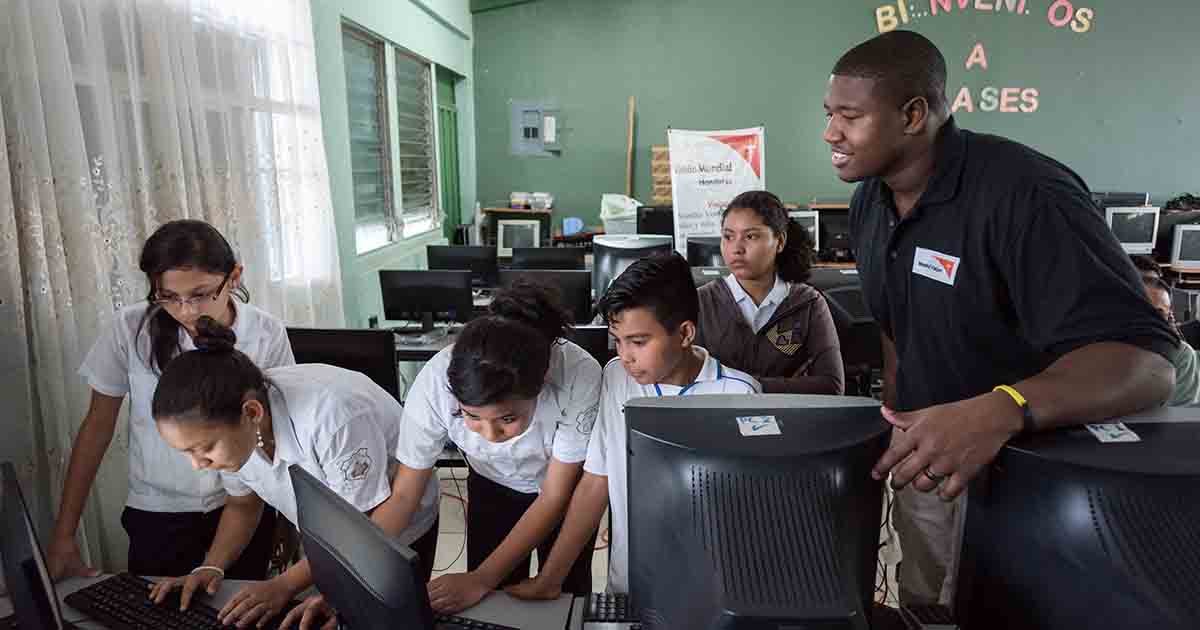 But more importantly for Beachum, his family values of keeping young people focused, healthy, positive and ready for the world are the backbone of Beachum's philanthropic giving. Created in April 2016 at The Pittsburgh Foundation, the Beachum Charitable Fund has issued 110 grants dedicated to early STEM education and food insecurity with more than $971,000 of support to organizations across the country, including his hometown of Mexia. The Beachums also established the Kingdom Fund in Sept. 2018, which has made 35 grants for more than $1.24 million to faith-based projects.
"Among the things that I have seen, and some of the things that I heard from people who started foundations, was those foundations didn't last too much longer after the (player) retired," he said. "And Jessica and I wanted something that would last and outlast my professional career. Something that I could pass down to my kids no matter where we ended up playing at and that would also serve Pittsburgh.
"Did I have any idea our giving would go to this extent and be able to make this type of impact? I had no clue. I think it wasn't until I was talking to my manager Kristin Kimball, the other day, and she was like, 'You've given out over $2 million.' I was like, 'Oh, really?' I didn't know. We're just doin' the work."
Some of that work included learning how his charitable giving could take shape.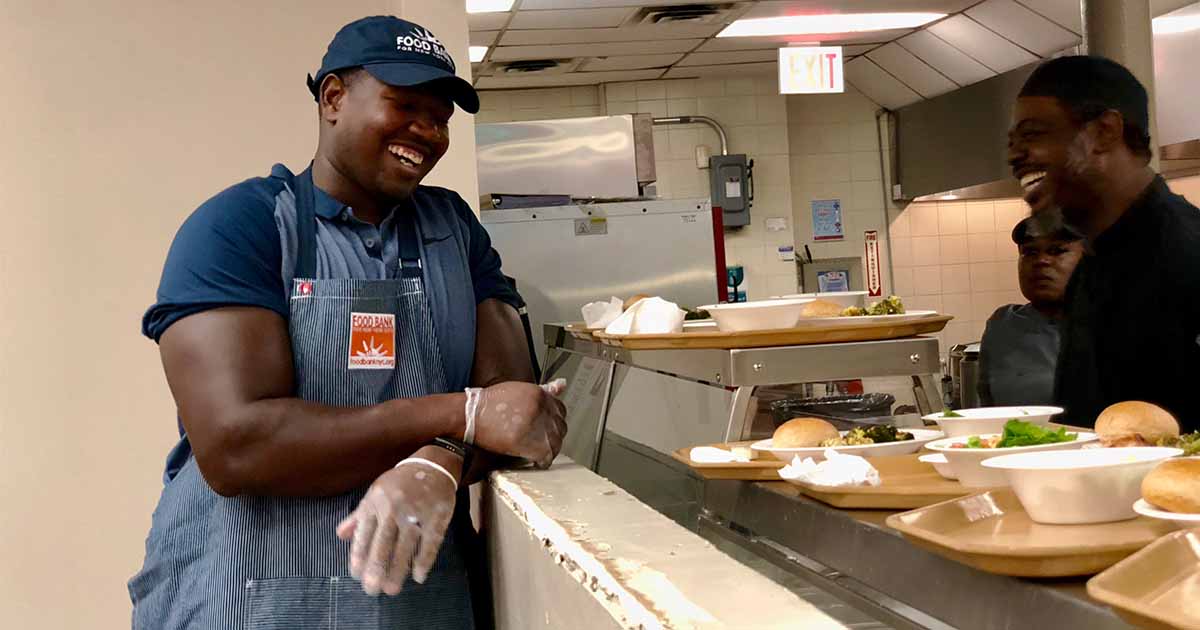 Developing that understanding "was something that I really loved about relationship with The Pittsburgh Foundation. I'm not going to say that I'm the sharpest tool in the toolbox, but I know how to work hard. I know how to work at it, and I'm not afraid of being embarrassed for asking questions. I'd say I want to give this amount; how do I structure it? I want to think about giving to multiple entities at one time for this campaign, how should we go about doing this? But I think that that served me well."
As for the award, Beachum is honored to be included in the group of 31 other players because of what it represents.
"First and foremost, [the nomination] is a testament to my family. And not only my intimate family, but also a testament to the legacy of reverent parents, and how they taught me how to serve and instilling these values. But regarding the award, to me it's about the service. It's about adding a smile to somebody's face, to provide a meal, to bring awareness to science, technology, engineering and math so young people can realize they have a great shot at being a positive contributor to the world economy. For me, it's the little things like that that really matter, to see the work completed within the lives of people that I have the opportunity to serve."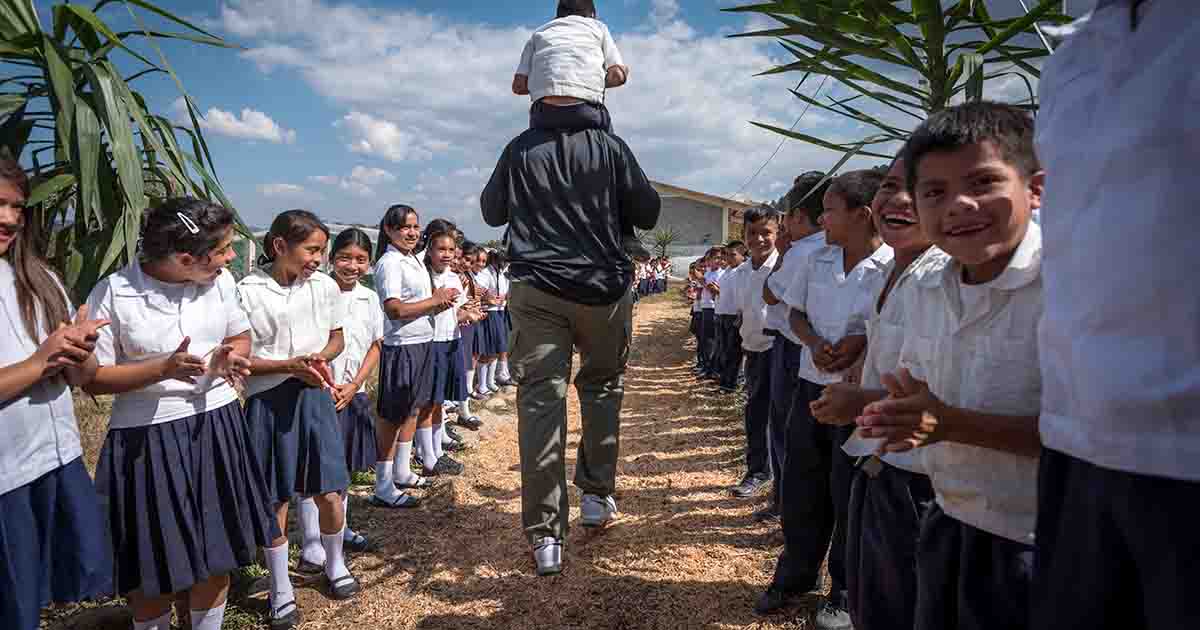 * The Walter Payton NFL Man of the Year Award presented by Nationwide Charity Challenge further celebrates and encourages fan support of the 32 Man of the Year nominees. Fans are encouraged to post on Twitter using #WPMOYChallenge followed by the nominee's last name (i.e. #WPMOYChallenge Beachum) and/or his Twitter handle until  Jan. 17. Beachum can be found on Twitter at @KelvinBeachumJr.