Living watersDonor Dick Wukich uses pottery to make life-saving water filters around the world.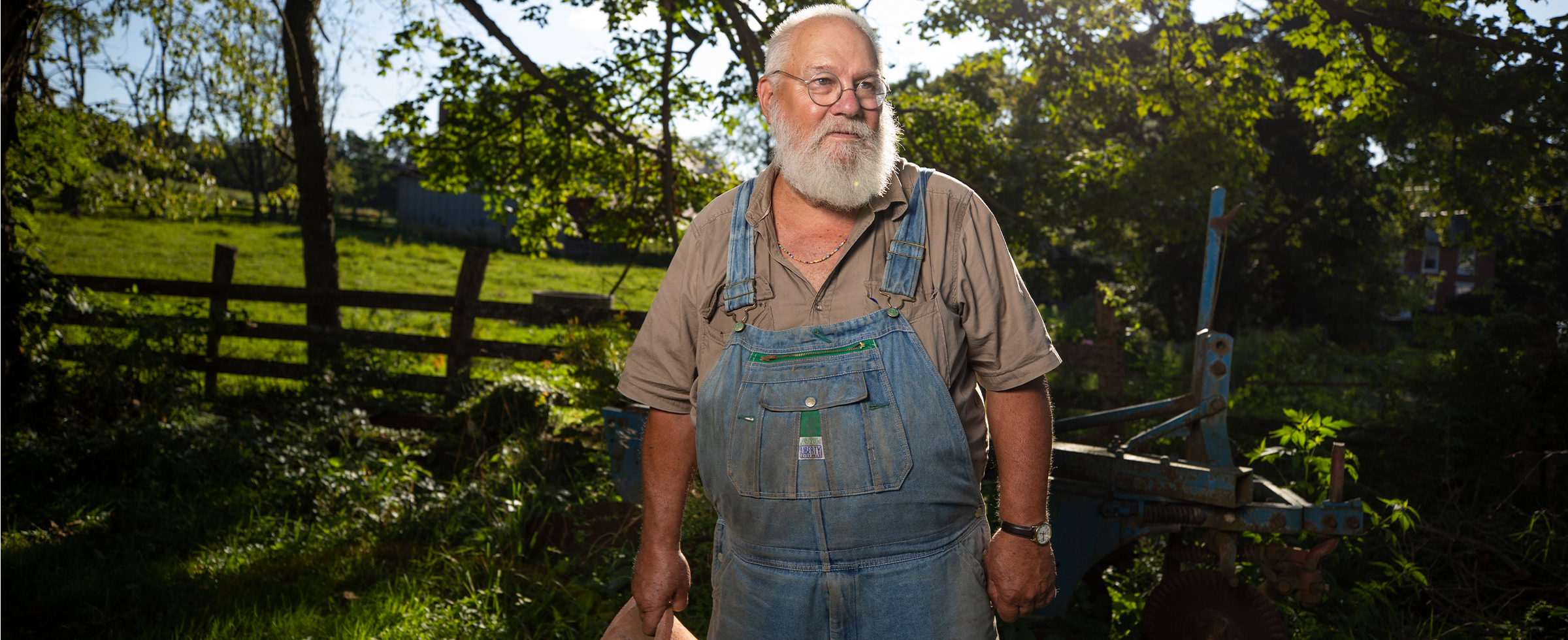 PITTSBURGH FOUNDATION FUND HOLDER DICK WUKICH says everyone should make pottery. They would feel the clay in their hands, and they would have a sense of accomplishment. The effect of it, he says, would help mend a fractured world. The Slippery Rock artist taught pottery classes at Slippery Rock University for
43 years and has been a potter since he attended North Braddock Scott High School until 1961.
Wukich's work goes beyond artful ceramic pots. He travels the world teaching people how to make life-saving water filters from a mix of clay and other easily obtainable and sustainable materials, such as sawdust. This year, he won an outstanding achievement award from the National Council on Education for the Ceramic Arts.
Since 2013, Wukich's donor-advised fund has helped him direct his passion for helping others to projects closer to home. His grants include a gift to Focus North America, a Pittsburgh-based national movement of Orthodox Christians tackling poverty and its effects in the United States, including southern California, Minnesota, Detroit, St. Louis and Pittsburgh, with services such as trauma counseling, a free health center and a food program for kids whose only reliable meals might be free lunches at school.
"I'm always on the lookout for ways to help people here or anywhere in the world, and I think pottery can help save the world," says Wukich. The artist is currently working with two men on a water filter factory and training shop in Bridgeville that will lead to the launch of a space in Nepal. While Wukich has cut back on his traveling, he hopes to return to the Middle East at some point to build a factory to manufacture water filters for the region.
"After all, water is life," he says.
Original story appeared in the Fall 2019 Forum Quarterly.