Mac Miller Fund grants will connect youth to the arts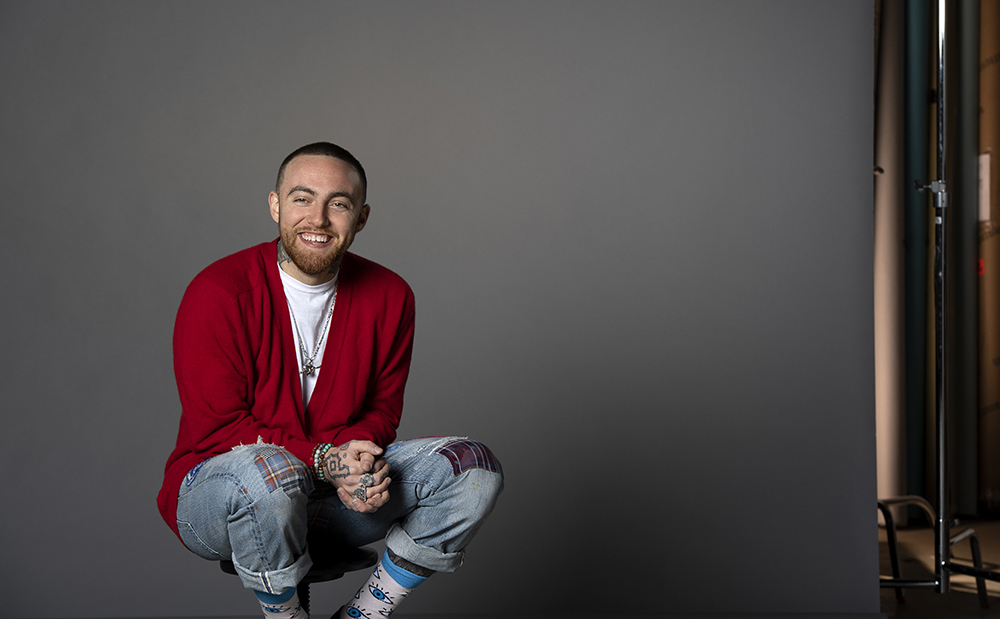 A total of $135,000 for 10 local arts and community-building programs. Support also goes to Los Angeles-based center for homeless youth.
PITTSBURGH, Aug. 16, 2022…Girls Rock! Pittsburgh, Steel City Arts Initiative and Afro-American Music Institute are among the organizations receiving operating-support grants from the Mac Miller Fund.
Established at The Pittsburgh Foundation by the family of the world-famous musician following his death in 2018, the fund's mission is to carry on Miller's artistic and creative legacy, primarily by supporting programs that help youth from underserved communities recognize their full potential.
"We are proud to support these incredible organizations in honor of Malcolm's dedication to art and making communities kinder places," family members said in a statement. "They are doing groundbreaking work by giving access and opportunities to young people in Pittsburgh and Los Angeles—two places central to his life. The fund is made possible by Malcolm's fans, so together we can support work in honor of his heartful spirit."
Grants ranging from $5,000 to $20,000 were awarded to the following local organizations for general operating support:
In keeping with another facet of the Miller Fund's mission – supporting organizations that directly assist youth aged 27 and under in need of a range of essential human services, including addiction-recovery treatment – a $20,000 grant will go to Los Angeles-based Safe Place for Youth.
The funding will support programs that offer young people facing homelessness opportunities to thrive by providing lasting, community-driven solutions that address racial and social inequities.
The  Mac Miller Fund was established at The Pittsburgh Foundation in 2018  by the family of the late Malcolm McCormick (Mac Miller) to honor the Pittsburgh native and internationally celebrated music artist and producer. The Fund is managed through the Foundation's  Center for Philanthropy. It is one of only a few programs in the country offering expertise to donors to help them determine how to meet philanthropic goals through grantmaking and nonprofit management, personalized education sessions and guidance on multi-generational giving.