The Maui wildfires: how to support emergency relief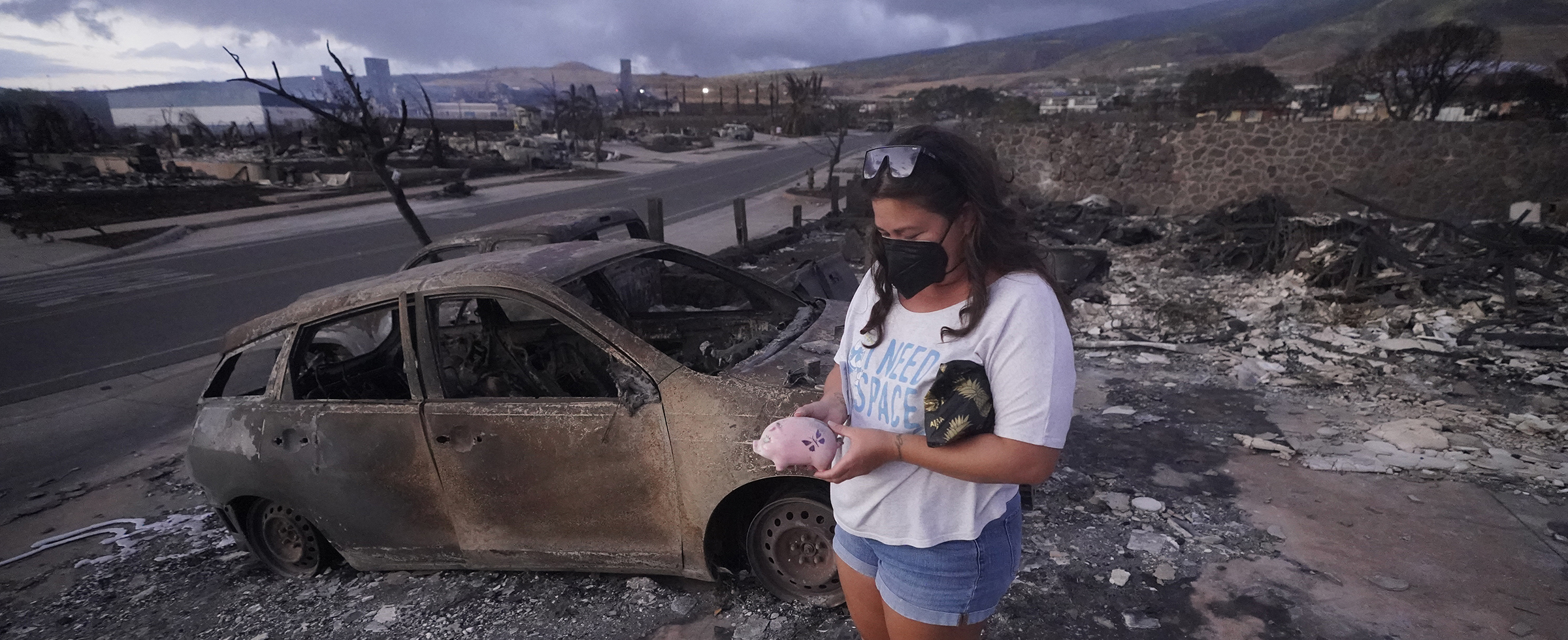 Fueled by high winds and severe drought conditions, wildfires on the island of Maui in Hawaii that started Aug. 9 have killed more than 96 people (as of Aug. 14 - Source: AP). The destruction will require many years and billions of dollars to rebuild as thousands of residents have lost their homes and businesses.
In response to the devastating fires, the Hawai'i Community Foundation (HCF) has activated its Maui Strong Fund to fund support evolving needs, including shelter, food, financial assistance and other services as identified by HCF's partners doing critical work on Maui.
Donate to the Maui Strong Fund
To send a check, make it payable to "Hawai'i Community Foundation" and write Maui Strong Fund in the memo and mail it to: 
Hawai'i Community Foundation 
827 Fort Street Mall 
Honolulu, HI 96813
HCF will not be collecting a fee for donations to the Maui Strong Fund, so 100% of the funds will be distributed for community needs.
For Pittsburgh Foundation fund holders: 
Please contact your donor services representative to discuss how to give using your donor-advised fund. You may also reach out to Lydia McShane at mcshanel [at] pghfdn.org (mcshanel[at]pghfdn[dot]org) for help.