Racing against amyloidosis and heart disease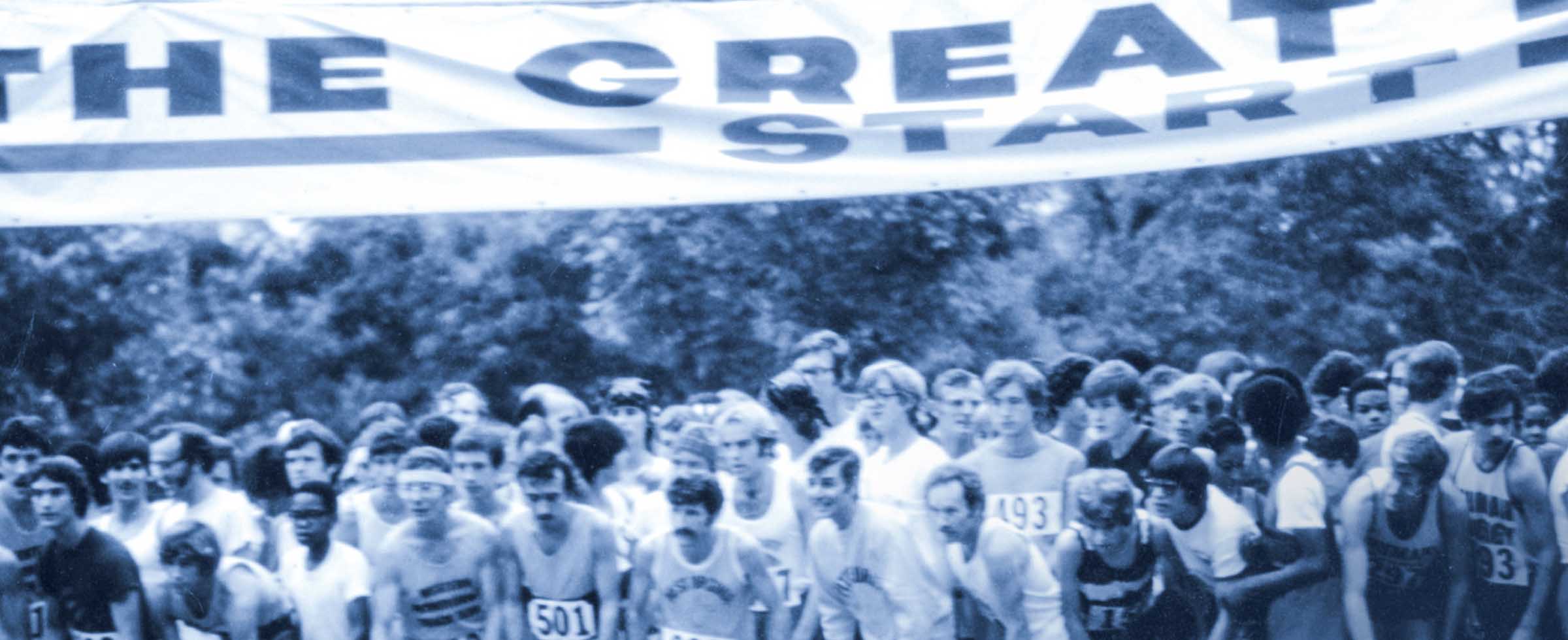 When the first running of the Great Race was held in 1977, Mayor Richard Caliguiri was at the front of the pack in a goldenrod-yellow sweatsuit, leading as he always did: by example. When he died in office at age 56, in 1988, from amyloidosis — then considered a rare form of heart failure — the city was devastated. A Pittsburgh Foundation fund was established in his memory to study the disease. One dollar from every Great Race registration since 1993 has gone into the Richard S. Caliguiri Fund, raising $250,000. Now, scientists have come to believe that one in four people in the United States who die of heart disease may have undiagnosed amyloidosis.
On Oct. 5, The Pittsburgh Foundation's Center for Philanthropy announced a new $2 million co-creation initiative to create an endowed research chair at the University of Pittsburgh School of Medicine. Beginning early next year, Dr. Mark Gladwin, chair of the University of Pittsburgh's Department of Medicine, will lead a national search for a world-class scientific researcher who specializes in amyloidosis and heart disease. The research chair will be housed at the school's Heart, Lung, Blood and Vascular Medicine Institute, where a clinical center is set to open soon. 
Original story appeared in Forum Quarterly - Fall 2016