Small and Mighty: When She Thrives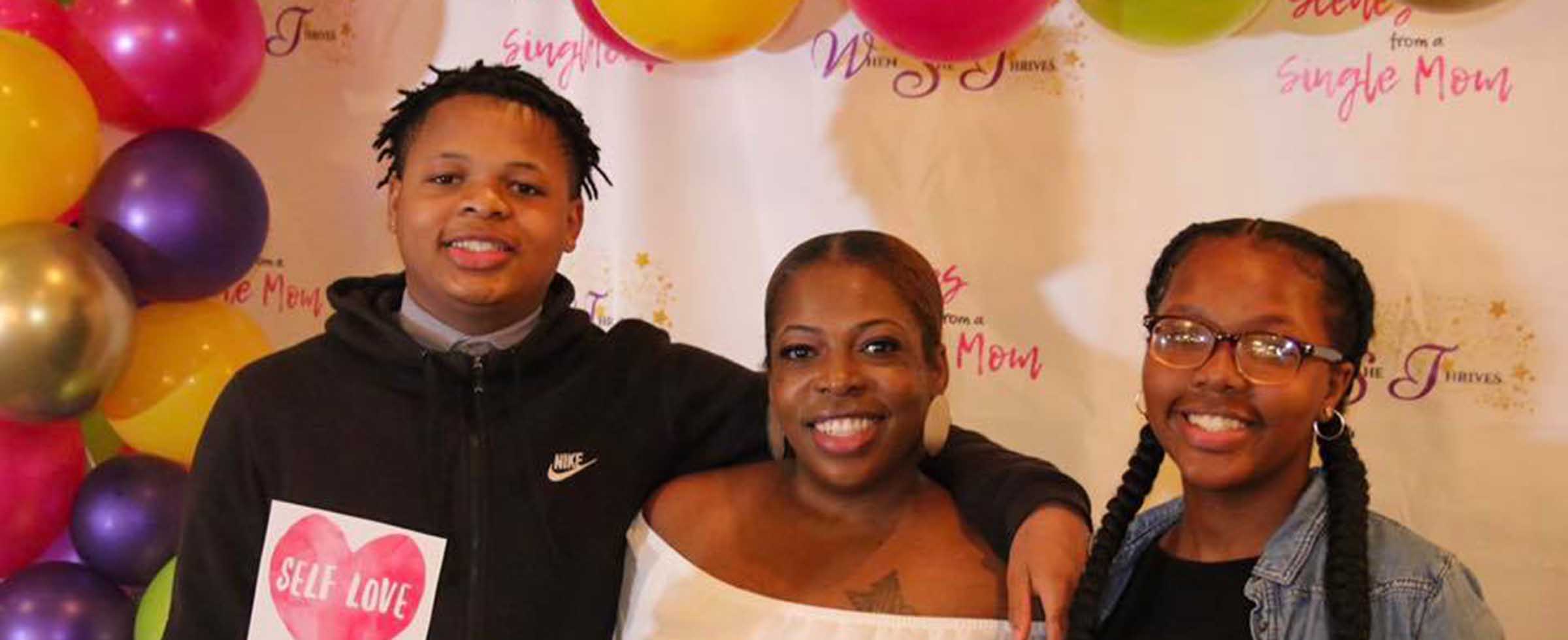 The Pittsburgh Foundation's Small and Mighty program awarded When She Thrives a grant of $12,000 in 2019.  The funds will be used to secure an office space to serve as a central, stable hub for all of their services and to implement an emergency small grants program to provide small one-time grants of $50 to $250 to single mothers for crisis prevention when hardships such as a car repair, an unexpected utility bill, housing or health care co-pay or other barriers often relating to obtaining and maintaining employment arise.
The Small and Mighty grants program, an outcome of the Foundation's 100 Percent Pittsburgh organizing principle, has, as of Dec. 2019, awarded $1.25 million to nonprofit organizations with budgets of less than $600,000.
When She Thrives is committed to becoming a local hub for needed human services and employment resources for single mothers, while continuing to support and always build on the strengths of the local community of women, Its annual operating budget is $124,600.
To learn about When She Thrives, please visit https://www.whenshethrives.org/our-story.