Small and Mighty: The Early Excellence Project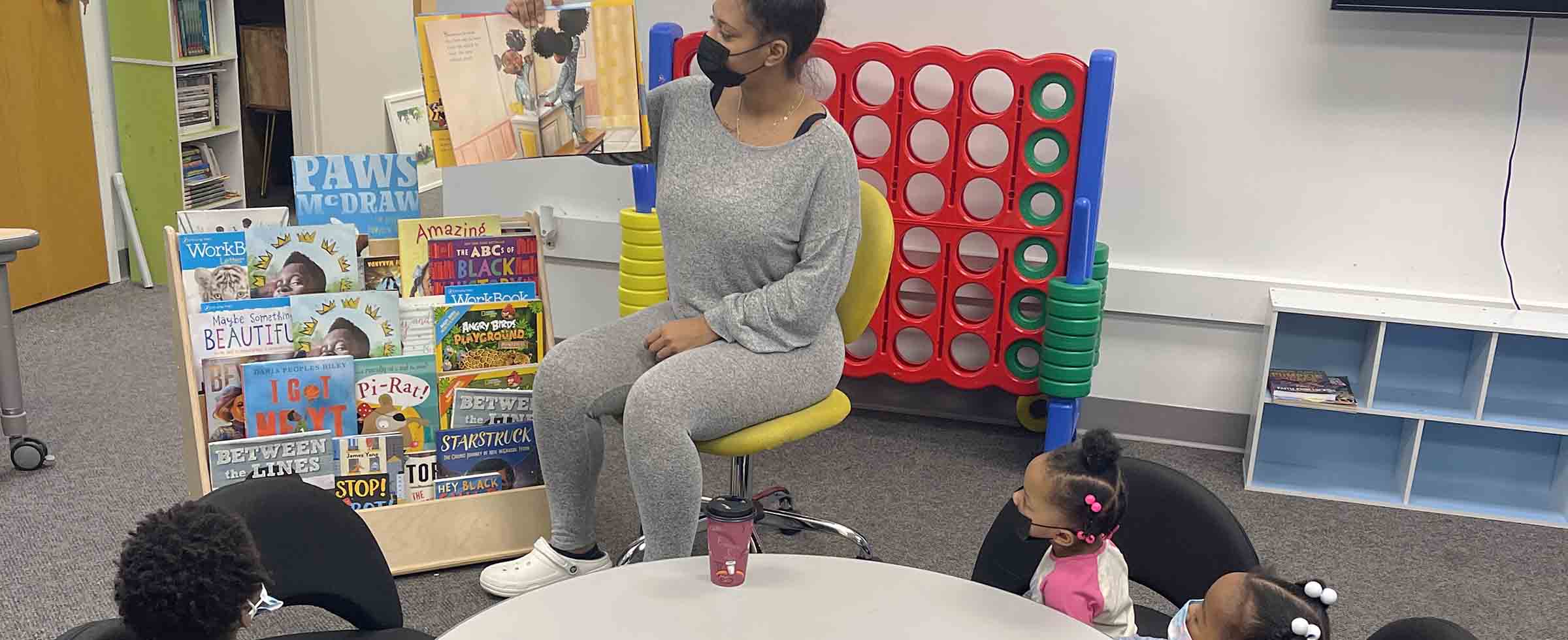 The Pittsburgh Foundation's Small and Mighty program awarded $15,000 to The Early Excellence Project in 2021. The organization operates to make a successful center-based and home-based child care center for Black and Brown students. 
The Early Excellence Project is a Black-led and serving organization that works to narrow the opportunity gap and supports early child care organizations to enrich the learning of Black and Brown children since 2019. This grant will support programming at the Margaret Washington Early Learning Center in the Hill District and will focus on the development of reading and writing skills for children. To scale its programming, the organization delivers reading intervention strategies and provides children access to a library of books and multilingual texts featuring characters of color to which students can relate. This grant will be used to support education programming at the center through the purchase of books and materials and stipends for teachers.  
The Small and Mighty grants program focuses on grant seeking for small nonprofits that are meeting basic needs in our region. Since 2016, the program has awarded funding to many nonprofit organizations with budgets of less than $600,000. A list of all Small and Mighty Grantees is on the Foundation's website.