Small and Mighty: Message Carriers of Pennsylvania, Inc.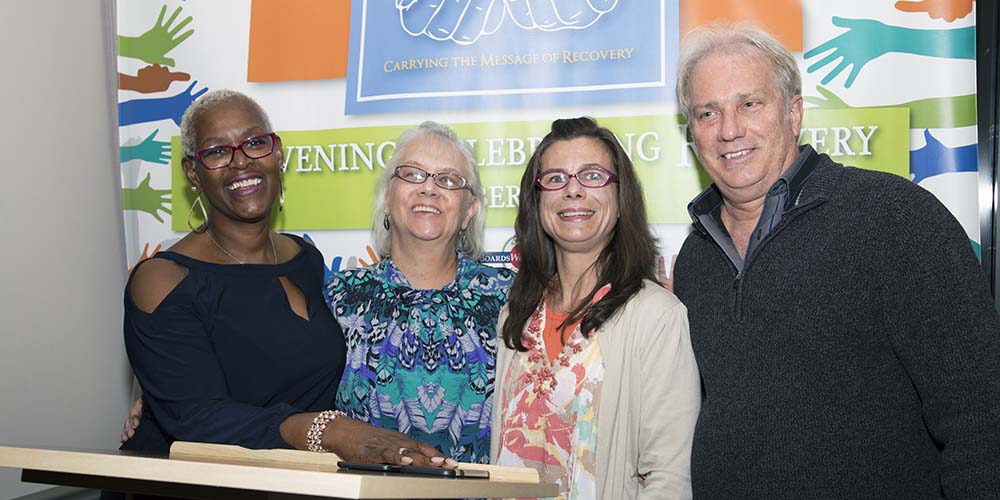 The Pittsburgh Foundation has awarded a Small and Mighty grant of $15,000 to Message Carriers of Pennsylvania, Inc. The Small and Mighty grants program, an outcome of the Foundation's 100 Percent Pittsburgh organizing principle, has awarded $308,821 this year to 22 local nonprofit organizations with budgets of less than $600,000.
For more than two decades, this advocacy and recovery services organization has worked to combat the stigma and discrimination facing people with substance misuse disorders. Created by a group of recovering individuals and family members, services include peer support, outreach and education and an after-hours helpline. More than 400 people in 2017 have been assisted with accessing treatment, safe housing and other services.
These funds will be used to evaluate community needs, increase access to the recovery helpline and establish a recovery training institute. Message Carriers of Pennsylvania, Inc. has an annual operating budget of $148,524.
In the first round of Small and Mighty funding, announced in March 2017, a total of $230,000 was awarded to 18 organizations. To date, Small and Mighty has awarded $538,000 in grants to 40 organizations.
To learn more about Message Carriers of Pennsylvania, Inc., visit their website.