Paying courage forwardEmpowering donors through The Center for Philanthropy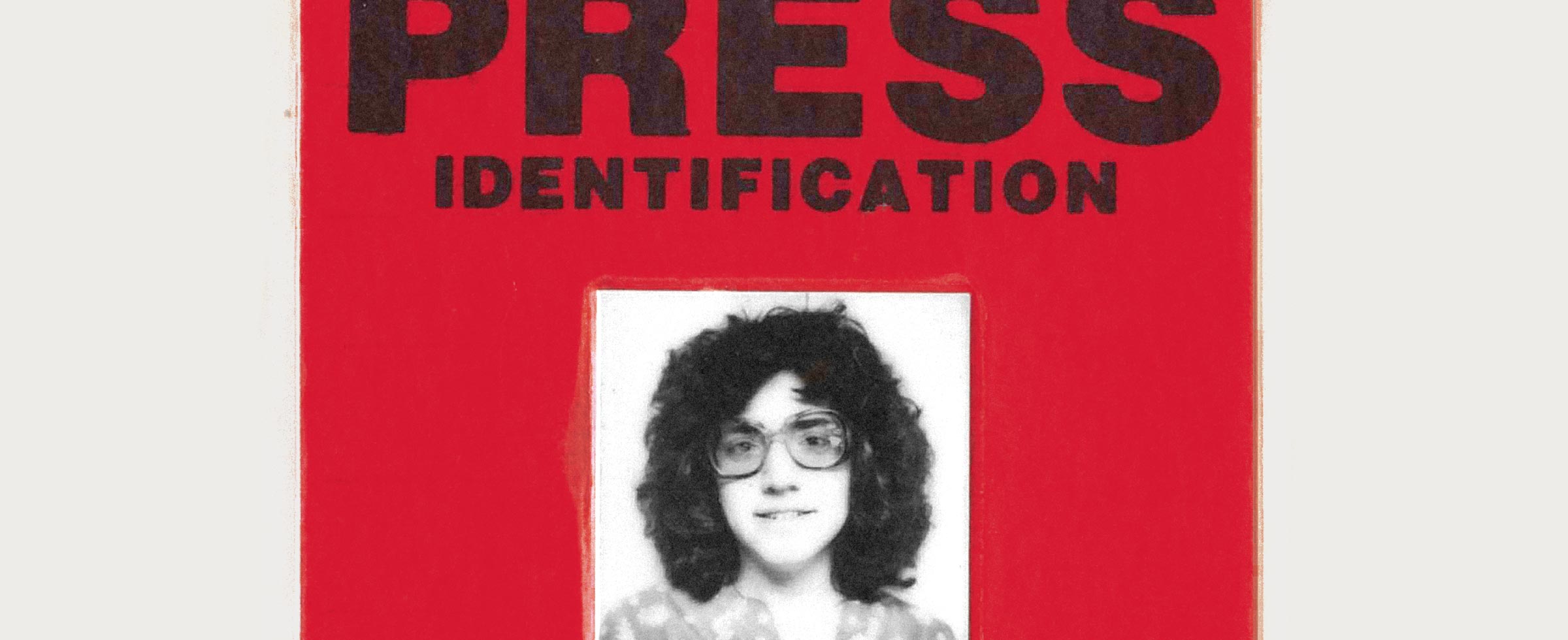 Longtime colleague Ellen Mazo writes about the career of remarkable Pittsburgh journalist Sally Kalson, and the family-and-friends partnership with the Foundation to honor her writing legacy.
AS SALLY KALSON LIKED TO TELL IT: She warned the man who had asked her out, and who would eventually become her husband, that dating her would be "an occupational hazard." As if Ed Feinstein had not already experienced Sally's solid, moral center. For this intrepid journalist at the Pittsburgh Post-Gazette, there was right and there was wrong, and Sally very much wanted to right the wrong.
Her "Window on Nicaragua" dispatches brought to our doorsteps western Pennsylvanians striving to help those entrapped in the morass of that war-torn country; her "Lords of the Court" series opened courtroom doors to reveal the audacious arrogance of certain judges; and "Going Hungry Here at Home," which was conceived and co-authored by Bob Hoover, opened our eyes, and our hearts, to those who needed us most, and won Kalson and Hoover a Golden Quill award.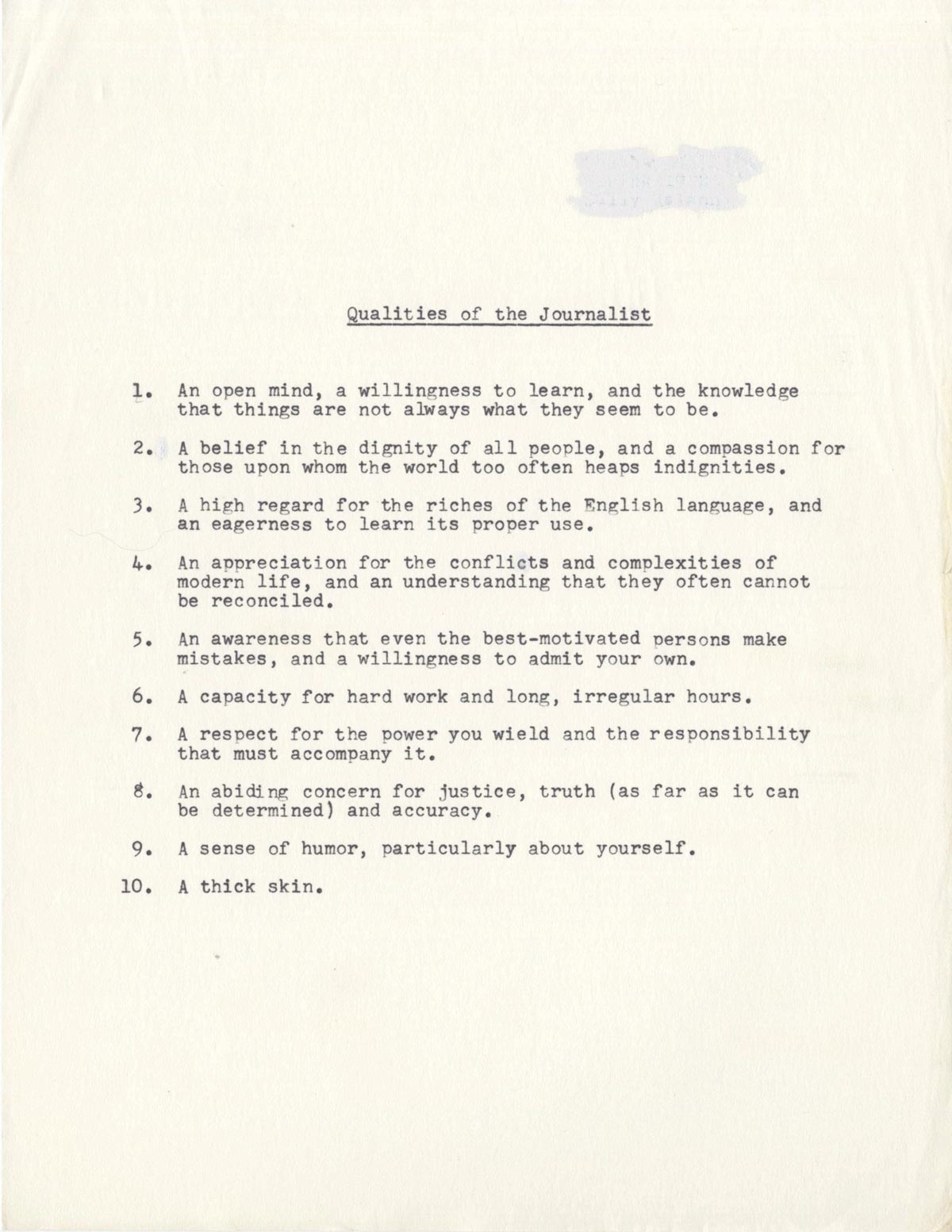 Sally's writing on the human condition had breadth and depth. It could be sharply local — such as analyzing public art in Pittsburgh — or broadly directed to the world, as in her unflinching exploration of the life of Jacob Wideman, son of acclaimed author John Wideman, before Jacob was to go on trial for the stabbing death of a friend at summer camp.
Sally made extraordinary contributions to how we understood ourselves as Pittsburghers at home, in our country and throughout the world. Her 30-year career was marked by many awards from the profession, which drew acclaim from her peers and admiration from devoted readers. Her prolific career was cut short, however. Sally died of ovarian cancer on Sept. 24, 2014. She was 63.
In the ensuing years, the continued reminders of the impact of Sally's work — including calling out harmful policies and holding authority figures accountable — have inspired Feinstein; daughter, Zoe; and David and Susan Kalson, Sally's brother and sister-in-law, to establish the Sally Kalson Courage in Journalism Fund at The Pittsburgh Foundation. The match makes sense: The Foundation is a dedicated funder of public journalism programs attempting to produce news and information that ever-diminishing commercial media outlets no longer provide. And, its staff has deep experience with running awards and scholarship programs.
Sally combined terrific reporting, keen observation and disciplined writing in every piece she touched. She was the heart and soul of an aggressive, vibrant newsroom.
--Susan Smith, former managing editor, Pittsburgh Post-Gazette
The Foundation soon will establish an advisory committee that will meet annually to select a journalist in western Pennsylvania in broadcast, print or social media for special recognition and a still-to-be-determined cash award for his or her "courage and outstanding communication exemplified by Sally's body of work." This is, says Feinstein, "consistent with Sally's feelings and beliefs."
This enduring appreciation of Sally's determination to expose injustices of the powerful and advocate for the underdog is as much a tribute to her journalistic prowess as it is to Sally's willingness to open a window to the political and personal absurdities in our lives. She accomplished this first in her column that began on occasional Saturdays. Noting Sally's strength of conviction, John Craig, the Post-Gazette's late editor, quickly made her one of the paper's regular Sunday columnists. She had that "rare ability to raise the consciousness, and ire, of the newspaper's readers," recalls Susan Smith, the Post-Gazette's former managing editor who started at the newspaper in 1984, the same
year as Sally.
"The column was a great platform for Sally to address important issues, as well as human interest topics, and she did it all fearlessly," says David Kalson. "We don't expect [the award winner] to be the next Sally Kalson, but we expect that person to be the best journalist possible in a reporting situation — demonstrating an ability to face off against the powerful and those in authority, or to challenge cynicism."
As a columnist, Sally's courage was palpable. Everyone was accountable — from elected officials who wanted a constitutional amendment to protect the flag from desecration to the intrusion of the "faceless and monolithic" World War II memorial that was to be constructed on the Washington Mall (the design was ultimately changed) to the  absurdity of a $15 million U.S. Agency for International Development program to research and teach "natural birth control." She motivated readers to invest their emotions in an issue, to think and even to act.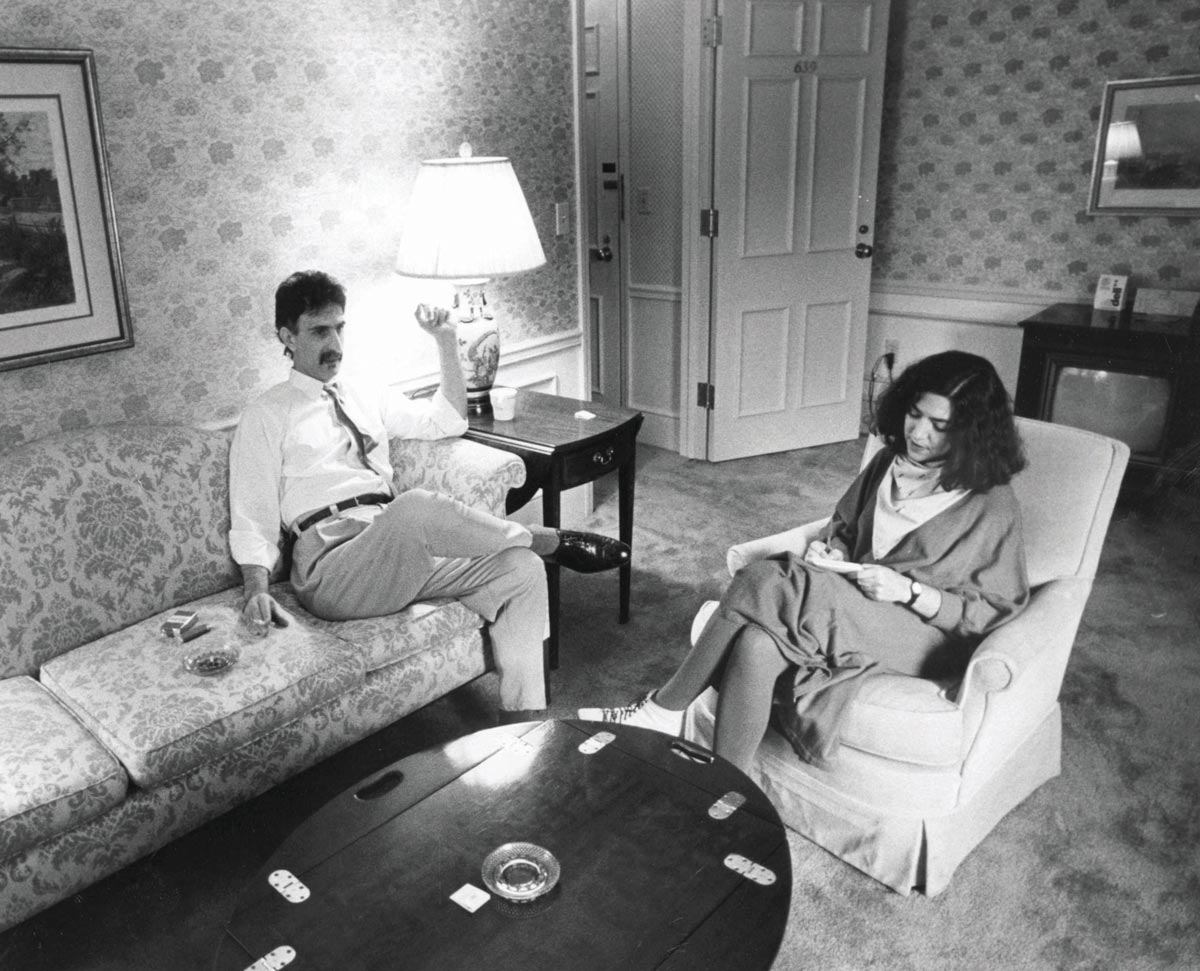 Her writer's courage was evident even in the captivating columns that focused on her own life. She was willing to push herself and the people she wrote about to elicit human truths that were as universal as they were personal.
Laughing while reading about boisterous Kalson family holiday dinners and celebrations, I came to be more tolerant of my own family's foibles. I cried through another column in which she wrote about sitting with her back against her father's tombstone "… which absorbs the sun's warmth and gives it back again, just as he did with his family's love." I cheered when I read how Ed "turned those killer blue eyes on me" in proposing marriage. And I delighted in the accounts of Zoe maturing through the years into a smart, savvy woman — now about to enter a nurse practitioner graduate program at Yale University in the fall.
"Sally combined terrific reporting, keen observation and disciplined writing in every piece she touched,'' says Smith. "She was the heart and soul of an aggressive, vibrant newsroom. She was a great leader, a great colleague. She was Sally."
Original story appeared in the 2018-19 Report to the Community.