Creative lift off How the Genesis Collective is shaping an arts community in Beaver County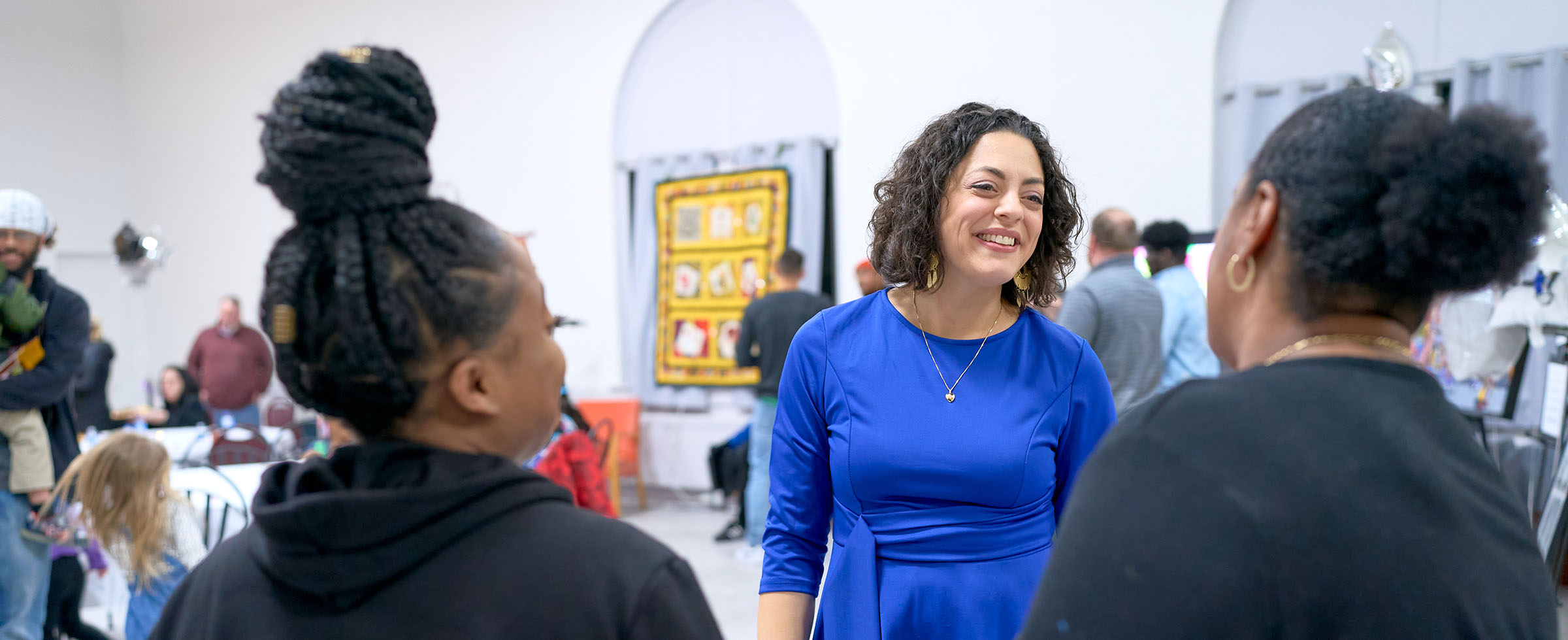 Building a thriving community of artists, especially for Black artists and creatives, is important work no matter the location, but especially in less urban areas. With funding from the Advancing Black Arts in Pittsburgh (ABAP) program, a new arts collective based in Beaver County is rising to that challenge. 
When asked how the $19,950 award in November 2021 was able to help the Genesis Collective, Executive Director Pamela Rossi-Keen said that the grant "came at the perfect time for the organization." From the gate, Rossi-Keen knew that connecting a grassroots network of artists would be a "heavy lift." It is because of this expectation that she emphasizes how the grant provided certainty and validation for the Collective at an early stage. The Genesis Collective was established in April 2021 and has been working to unite artists in Beaver County regardless of the medium they use to create their art. Their members are podcasters, videographers, authors, painters, photographers, vocal performers and creators from many other mediums. 
About the grant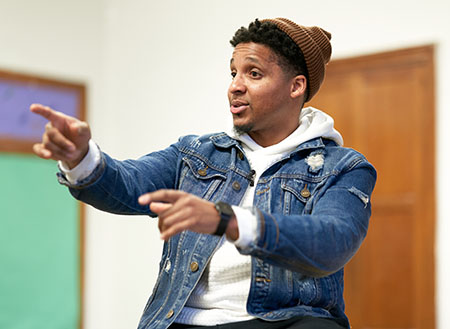 In its first month, the grant helped to fund stipends for judges and prizes for the juried art competition "Being Black in Beaver County." The grant also covered advertising and other costs associated with the event. Filmmaker Seth Whitted came in third place for his documentary "White Comfort". He is also one of the art educators going to organizations including Aliquippa Impact, Neighborhood North and The Center as part of Genesis' community education program, also funded in part by the ABAP grant. Other local artists working on the program include Denise Johnson and Izzrel Jardine. Together they are teaching young community members how to sew, how to podcast and to tell their stories through the literary arts. 
"I don't just want to build for myself, but I want to teach the next generation how to build," said Whitted when asked how the grant has directly impacted his work as an artist. He is proud of his work with a group of students in Aliquippa who call themselves the Four Musketeers. Whitted taught the Four Musketeers the practical skills needed to record a podcast, and explained the importance of using their voices to speak up about the challenges they face in their community. "I don't care that you're kids, we're going to talk about real stuff," Whitted told them. This focus on authentic issues is a vital theme in the Collective's programming. Facilitating all avenues of expression has helped to create an environment where artists feel welcomed regardless of their story or medium. 
By creating and promoting art that speaks on social issues, the Collective also focuses on challenging the status quo and existing power dynamics. Rossi-Keen believes that "artists are the canaries in every coal mine" and that without artists, important conversations go unhad. For this reason, Genesis works to bring the opportunity to create to as many people as possible. Genesis is providing tools for creators at all levels to share their art and their message. From educational and cultural initiatives like Being Black in Beaver County, to a gear library, artists are being empowered to create and tell their truth. 
Advancing Black Arts in Pittsburgh is a joint grant-making program created and managed through a partnership between The Pittsburgh Foundation and The Heinz Endowments. The program is committed to helping create a vibrant cultural life in Pittsburgh and the region. Both foundations have made consistent investments in the initiative since 1988.