The price of caringAdvocates say paid family and medical leave is crucial to people who are caring for an aging population.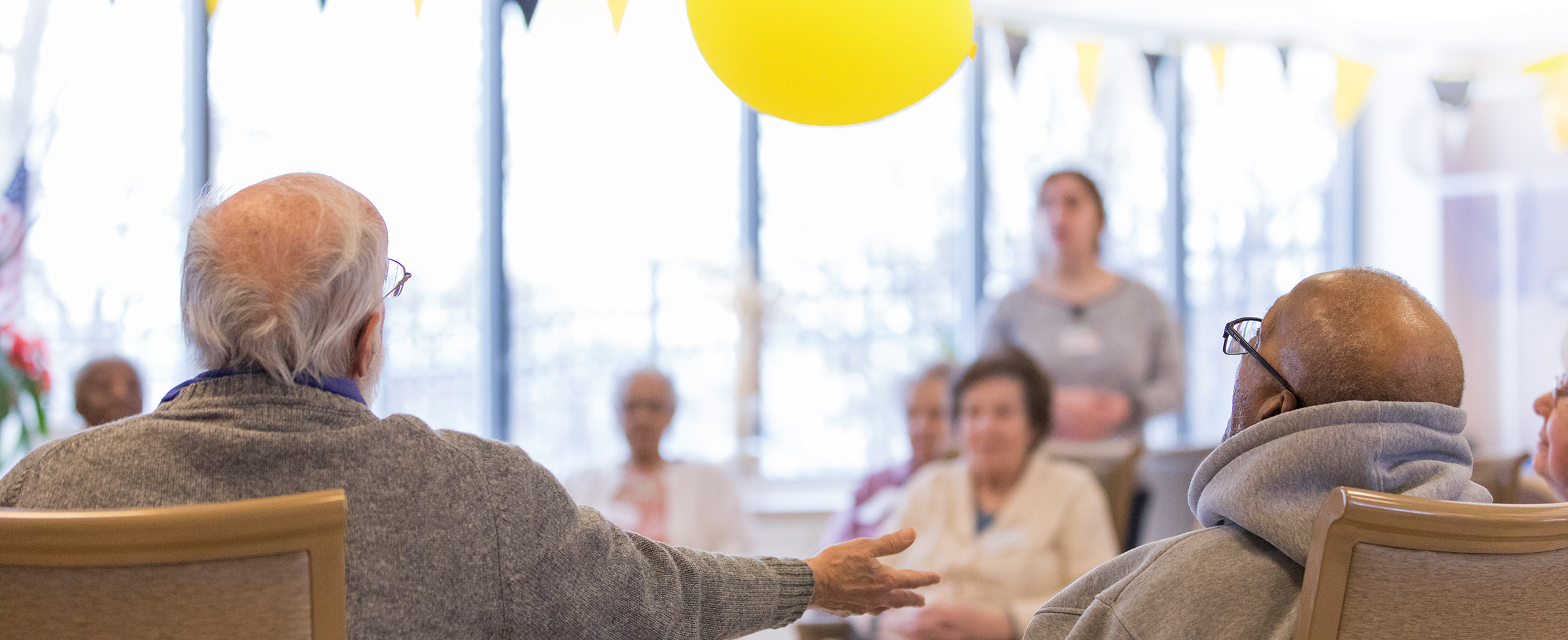 PENNSYLVANIA IS AGING and the caregivers are exhausted. That's because the state offers no paid family and medical leave program when workers need time off to care for elderly or disabled relatives, for newborn babies or newly adopted children, for sick children, or even for themselves after a serious illness.
Now, with a $75,000 grant from The Pittsburgh Foundation, the Women and Girls Foundation of Southwestern Pennsylvania and Pathways PA are developing an advocacy campaign to win state legislative approval of the Family Care Act, which would guarantee paid family and medical leave in Pennsylvania.
Bi-partisan legislation has been introduced in the General  Assembly to establish a fund that would function much like workers' compensation, drawing a half-cent per dollar through payroll deductions.
The program would cover all Pennsylvania workers and their families and would be a major victory for people in minimum-wage or low-skilled jobs that don't offer paid time off.
The Women and Girls Foundation and Pathways PA are engaging AARP and other senior citizens organizations, veterans groups, pediatric health care providers, and business and labor leaders in advocacy efforts.
A 10-year analysis of California's paid leave program found that it saves money by reducing employee turnover, particularly for small businesses with fewer than 50 employees.
Demographics are a factor: Pennsylvania has the fourth-oldest population in the nation and is ranked fifth in the number of residents over age 65. Given these realities, it's no wonder that 78% of workers and 56% of employers surveyed for a 2018 Pennsylvania Dept. of Labor report favor paid family and medical leave.
Support is strong across all demographics and party lines; 80% of those polled endorsed it once they realized it would benefit workers who are caring for elderly relatives.
Original story appeared in the Fall 2019 Forum Quarterly.