Meet Pittsburgh Foundation scholar Stephen HarperUniversity of Pittsburgh law student receives prestigious scholarship.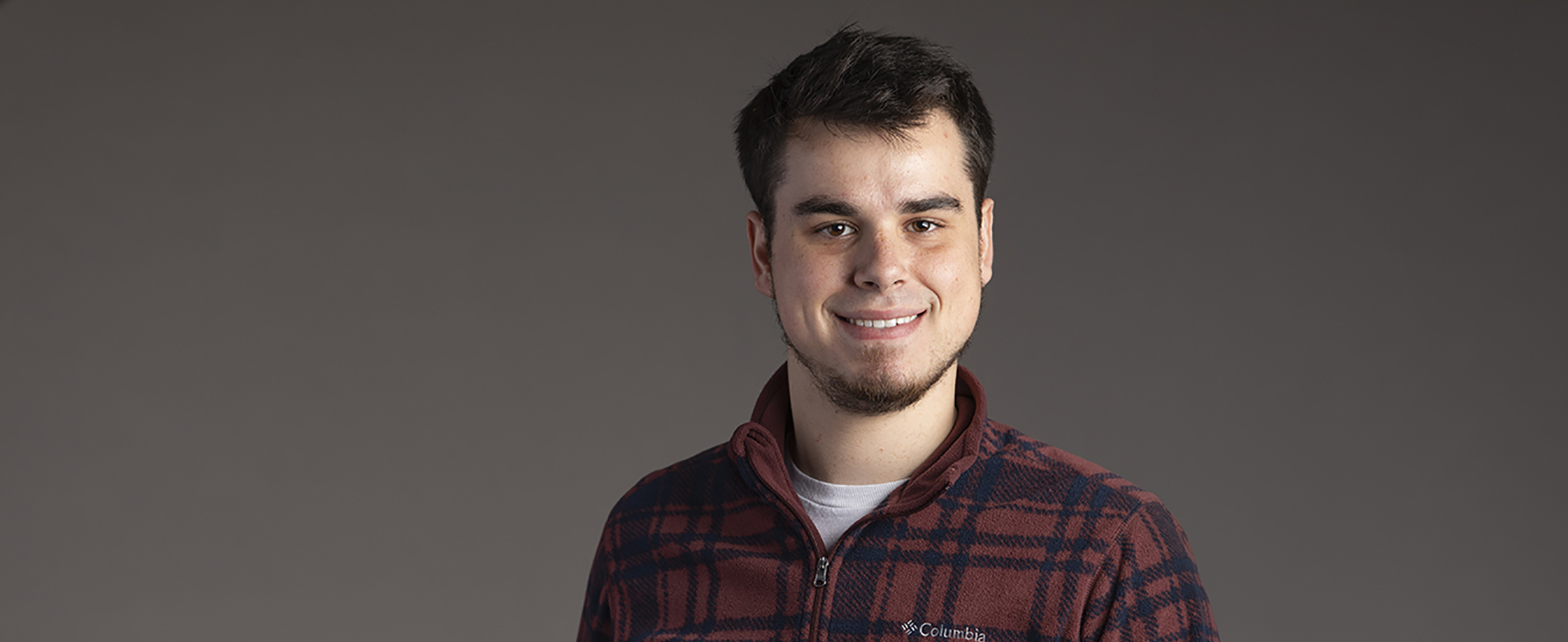 The Truxall Scholarship Fund was established by the late John D. S, Truxall. He was dedicated to the education and support of new lawyers who needed financial assistance. Stephen Harper is a law student at the University of Pittsburgh and a recent recipient of the Foundation's Truxall Scholarship Fund. Harper explains how he was able to pursue his interests in law and hopes to see beyond his undergraduate education.
"Before going to law school at the University of Pittsburgh, I was a student at Marietta College in Marietta, Ohio. I studied petroleum engineering because my older brother was already in the field. I used my engineering skills to work for a small consulting firm in Marietta for about two years. And it took me a while to realize that I did not like petroleum engineering as a career.
"I had tunnel vision and didn't really realize the opportunities that were available to me in post-secondary education. It wasn't until I had taken a few political science classes that I truly started to imagine a goal of doing something that I loved. From my experiences in these classes, I began looking into law school, and the more I researched law school the more compelling it seemed to me.
"Without the Truxall Scholarship Fund, I probably wouldn't have been able to attend the University of Pittsburgh. I didn't receive a lot of financial assistance to pay for the costs of tuition and materials. I'm also planning to marry my high school sweetheart soon, and my fiancé will agree with me when I say weddings are not cheap. 
"I learned about the scholarship through the process of applying to law school. The only difficulties I had in the application for Truxall Fund was telling my story in the amount of space. I am thankful to be able to have received the scholarship as it was the only one I had received.
"My advice to other students seeking financial aid is to not limit yourself in what you apply for. The metaphor about casting wide nets is true. If you don't think that you qualify or will even get 'that scholarship,' apply for it anyway so you will be surprised when you receive the aid.  
"The Truxall Scholarship Fund has helped to lighten the financial pressures that my fiancé and I are facing. She is now pursuing a doctorate in English in a Pittsburgh college, so any monetary assistance with educational expenses provides a great amount of relief to both of us. 
"Thanks to the financial aid, I'm also able to keep more of an open mind in what I will be pursuing rather than being stuck in a career path like I thought I was before. I want to keep an open mind so I can pursue a career that I will actually enjoy. My experience with petroleum engineering has also influenced my decisions and I will be looking into studying oil and gas law at the University of Pittsburgh."
The Pittsburgh Foundation annually awards $2.8 million in scholarships annually to students seeking financial aid. Information about scholarship opportunities offered by the Foundation, and the scholarship search tool and application, can be found at our website.