Signature financial planning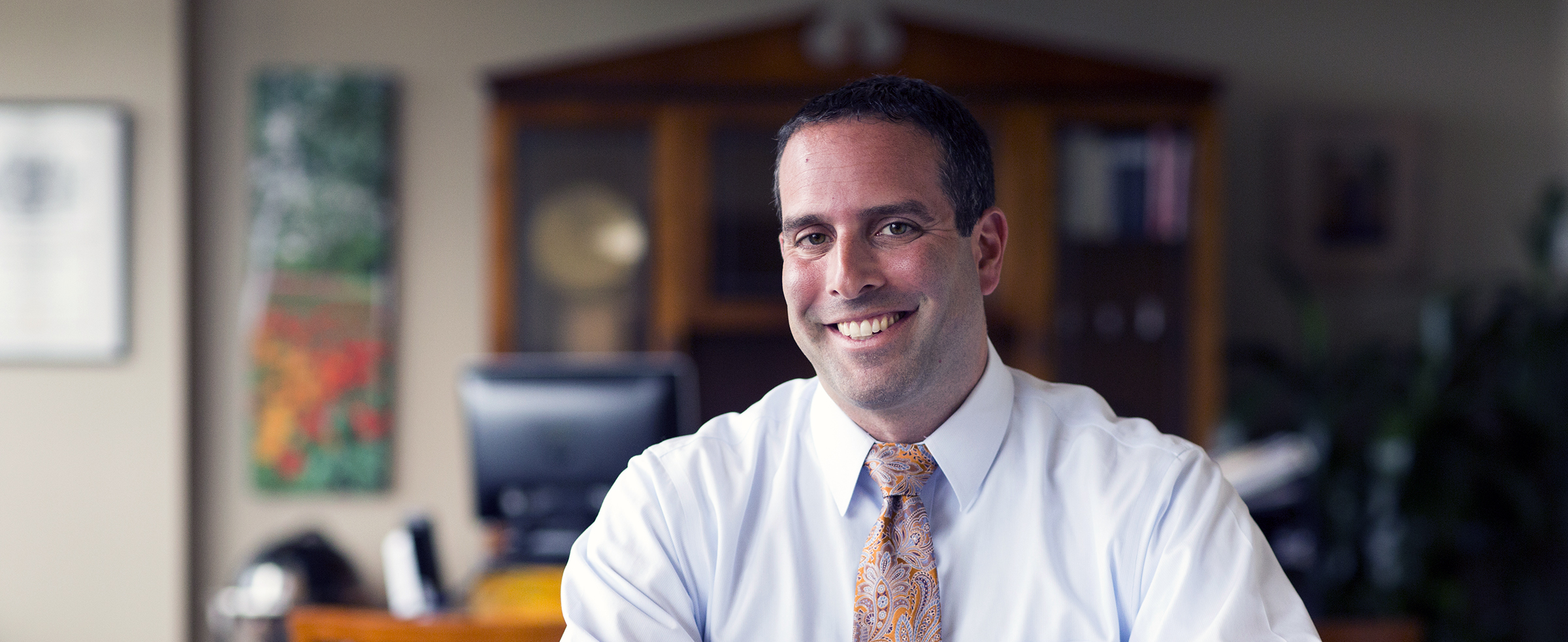 Scott Tobe's sister had a job for him. "She was working at the United Jewish Federation," Tobe says, "and she kind of made me volunteer there." The young financial adviser reluctantly obliged. "There wasn't much passion on my part at that point," he says. "I wasn't that interested, but I couldn't say no to her." Until he got an unusual request. "One day they asked if I'd go to Moldova to help deliver food. I think my initial response was, 'Where's Moldova?' "
Tobe soon found out, landing in the former Soviet state a few months later. "It became apparent how fortunate I was," he says of traveling through Europe's poorest country. "I realized I had a great responsibility to give back." 
Tobe followed through—and then some. His charity work has since taken him to Israel, Belize, India, Africa and Europe's Eastern Bloc. He began advising Haitian Families First, an organization that helps keep Haitian children with their families. At home, he became a member of SOS Pittsburgh, which distributes one-time emergency grants to Pittsburghers in crisis. 
All of this, he says, has made him more grateful. "It's so easy to get caught up in what we don't have, or in always wanting more. But there's this village in Belize—it's one of the poorest places you'll ever see. The people there have nothing. And yet they're the happiest people on Earth. They value nature, family, relationships. They're surrounded by what brings them joy." 
Tobe sees his work as an adviser through a similar lens. "It's my job to help clients re-focus on what they do have, and to make the most of all the blessings in front of them." 
As president and managing partner of Signature Financial Planning, Tobe does just that. A recent graduate of The Pittsburgh Foundation's Chartered Adviser in Philanthropy (CAP) program, where advisers earn the knowledge and skills to help clients achieve their philanthropic goals, Tobe recognizes the complexities of charitable giving. 
"Most people aren't aware of all the different ways they can support what's important to them," he says, "but with the CAP program, you know you're getting an adviser who truly understands how to help clients make the best philanthropic decisions for themselves and for their families." 
Tobe, of course, is no stranger to those decisions himself. Whether volunteering in Kenya or hauling food through Moldova, "I've never looked back," he says. "I love what I do."