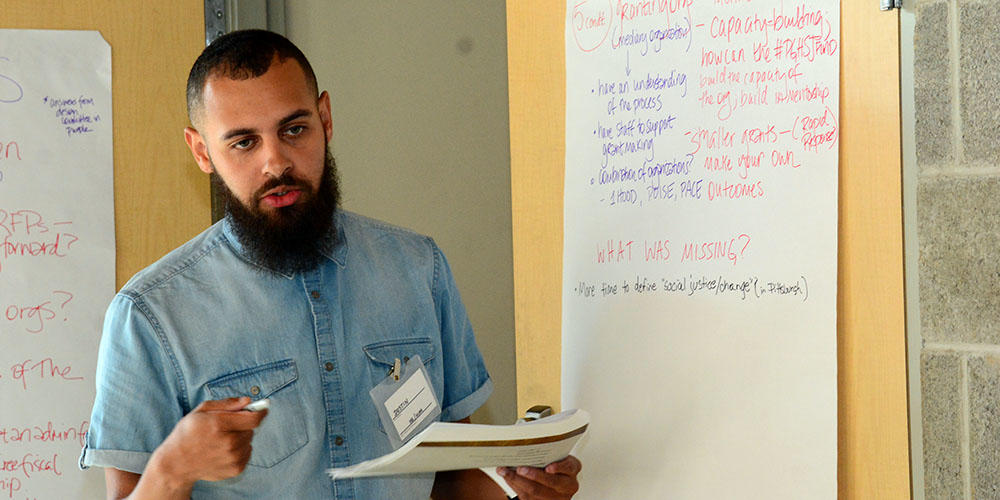 The Advisory Committee plays an important role in the oversight of The Social Justice Fund.  The goals of the Committee are to:
Provide feedback on the Fund's guidelines and processes to ensure that the Fund is responsive to the needs of the social justice community.
Assist in the design of the learning and networking sessions that will be offered to grantees and help Foundation program staff to be aware of issues pertaining to this field of work.
Serve as ambassadors, helping the community to better understand The Social Justice Fund.
Advisory Committee Members