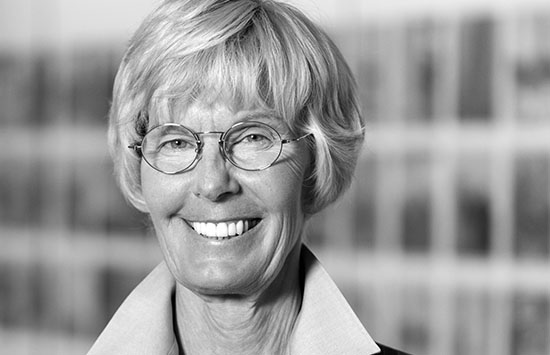 Terry Miller, M.S.W., joined the board in 2017. She also serves as the director of the University of Pittsburgh Institute of Politics and is an adjunct faculty member at the University of Pittsburgh School of Social Work and Graduate School of Public and International Affairs. She has also served as a consultant to the Allegheny County Department of Human Services and most recently to the Power of 32 Regional Visioning Initiative. She is a board member of Sustainable Pittsburgh, Pittsburgh Action Against Rape, the Grace Ann Geibel Institute of Justice and Social Responsibility, Green Empowerment Training Alliance and POWER, which she co-founded.
In 2014, Miller established The Daily Bread Fund at The Pittsburgh Foundation, which supports childhood hunger initiatives of the Greater Pittsburgh Community Food Bank.
Miller is the recipient of numerous awards, including the 1995 J.C. Penney Golden Rule Award, the 2001 Urban League of Greater Pittsburgh Racial Justice Award, and the League of Women Voters' Good Government Award in 2001 and 2003.