Meet Pittsburgh Foundation scholar Joseph MauriziA scholarship awardee discusses college sacrifices and post-college career.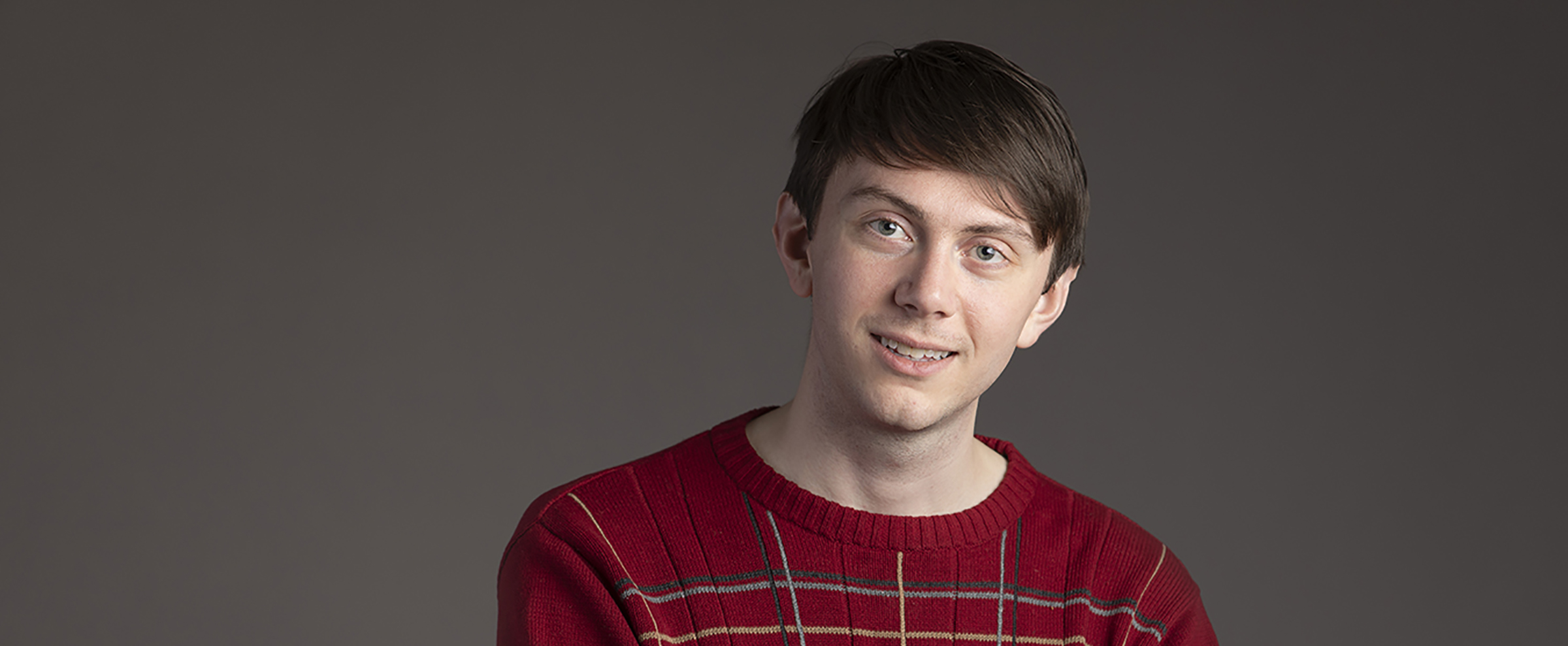 The Truxall Scholarship Fund was created by the late John D. S, Truxall to aid students of law in pursuing their education at the University of Pittsburgh. Joseph Maurizi is a law student at the University of Pittsburgh and a recent recipient of the Foundation's Truxall Scholarship Fund. Maurizi describes his past present, and future navigating legal education and local politics, and the financial hurdles of pursuing a law degree.
Joseph Maurizi grew up in the township of North Versailles knowing that he wanted to change his community. He began his post-secondary education by receiving bachelor degrees from the Department of Psychology and the Department of East Asian Languages & Literature at the University of Pittsburgh.
Maurizi finished his undergraduate education without debt by receiving thanks to Pell grants from the government. He also worked two jobs as a research assistant and in retail. He then set his sights on pursuing a law degree to help him enact change in his community more directly.
"I've pretty much lived in the Valley my entire life," says Maurizi, "and I'm not very pleased with it. Because of the fiscal and environmental issues I have seen throughout my community, I felt galvanized to do something."
Maurizi tried saving enough money for law school tuition. He also became a very regular donor of blood and plasma, earning about $4,000 in donation payments for school. 
"I continued working and saved as much money where I could and gave blood," says Maurizi. "It helps that I'm a hemophiliac."
But working and blood donations would not cover the costs of law school tuition. Then an academic advisor told Maurizi about the Truxall Scholarship Fund from The Pittsburgh Foundation.
"I would not be able to attend law school this year if it wasn't for the Foundation's scholarship," says Maurizi. "It should not require working long hours and selling away your blood and hoping that by some miracle you will be able to afford that education."
As a law student at the University of Pittsburgh, Maurizi intends to take part in local elections following graduation to make a difference for his community.
The Pittsburgh Foundation annually awards $2.8 million in scholarships annually to students seeking financial aid. Information about scholarship opportunities offered by the Foundation, and the scholarship search tool and application, can be found at our website.