Small and Mighty: Mooncrest Neighborhood Programs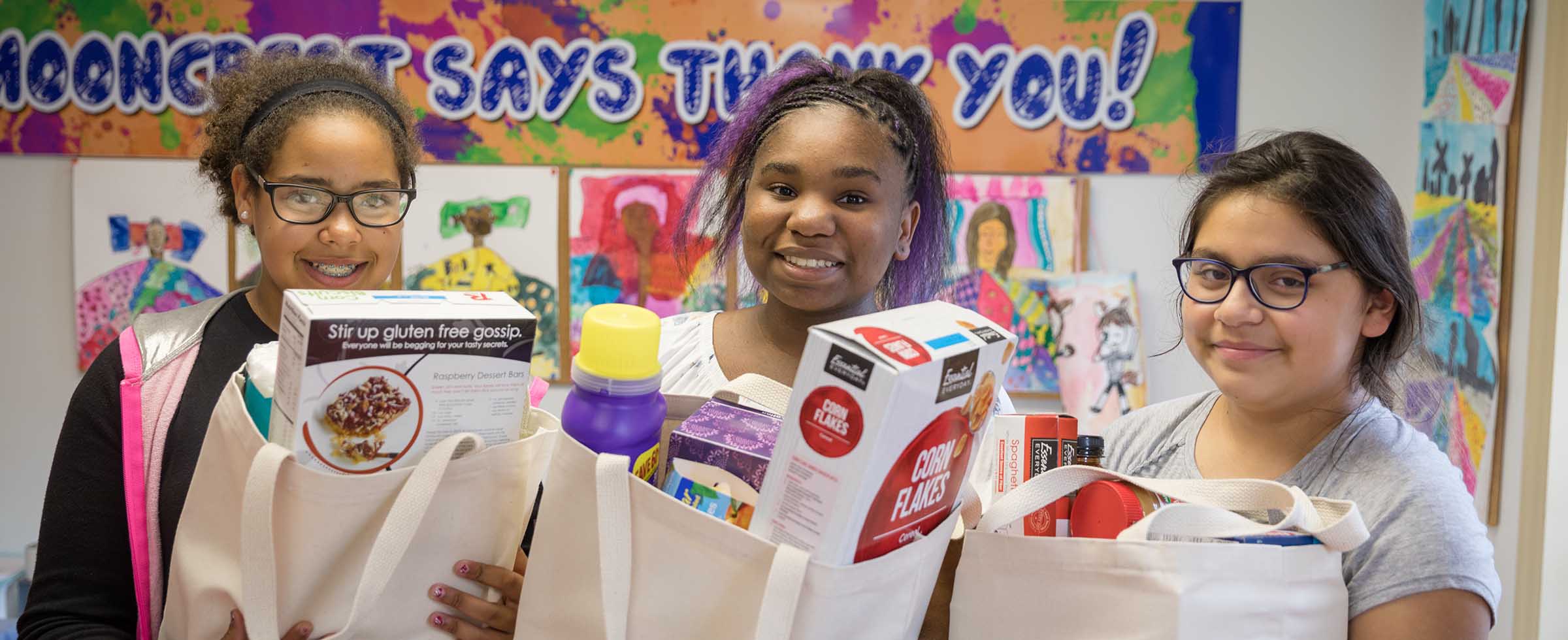 The Pittsburgh Foundation's Small and Mighty program awarded Mooncrest Neighborhood Programs a grant of $15,000 in 2019. The funds will help fund a staff member for the organization's immigration outreach services. Outreach workers from Mooncrest Neighborhood Programs serve as an important resource for Latino families, helping them navigate vital services, such as housing, medical care, legal aid, and school registration.
Mooncrest Neighborhood Programs, which receives funding through Hopebound Ministries, was founded in 2002 to promote the spiritual, intellectual, physical, social and emotional development for children and families in Mooncrest. The organization provides after-school programming and summer camps for children, adult education programs and a mobile medical unit that operates out of the Squirrel Hill Health Center.
The nonprofit has an annual operating budget of $262,000.
The Small and Mighty grants program, an outcome of the Foundation's 100 Percent Pittsburgh organizing principle, has, as of Dec. 2019, awarded $1.25 million to nonprofit organizations with budgets of less than $600,000.
Learn more about the work of Mooncrest Neighborhood Programs at www.mooncrest.org.