Meet Pittsburgh Foundation scholar Danielle VealeyA 2020 Truxall Scholarship Fund recipient shares her thoughts.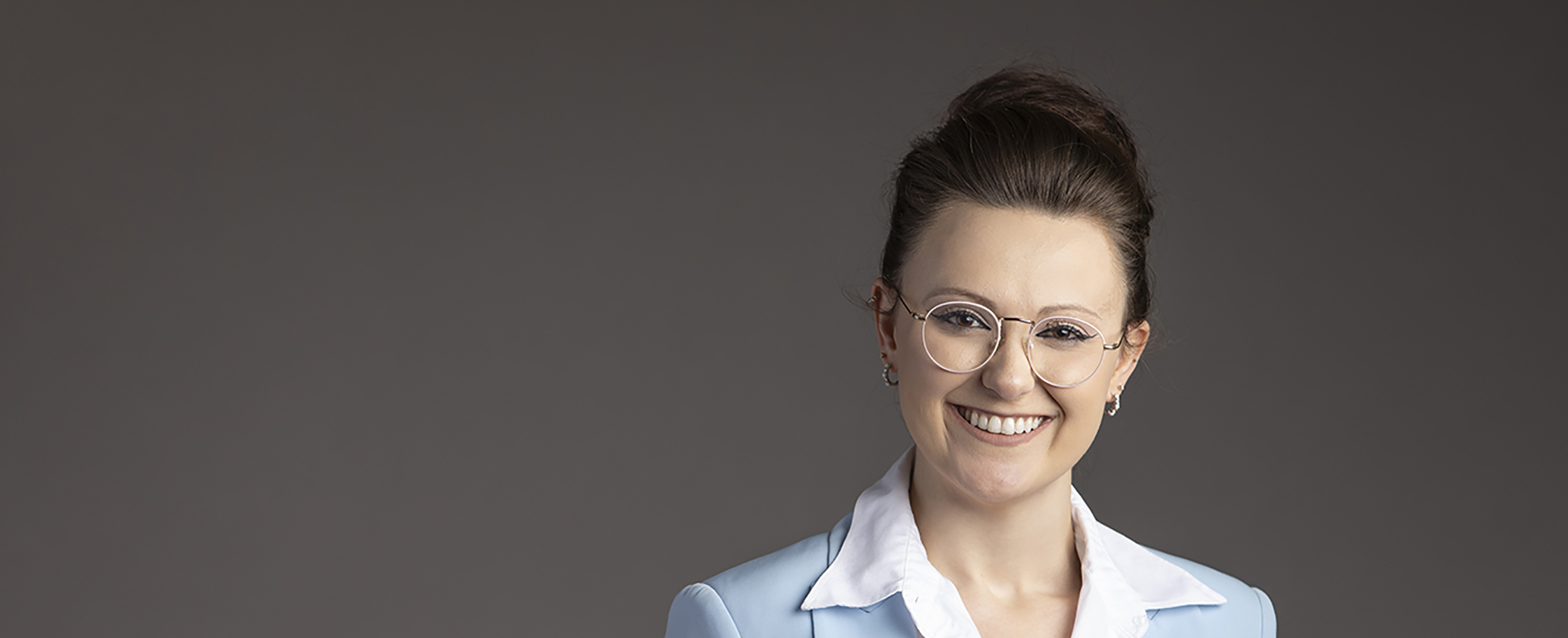 The Truxall Scholarship Fund was created by the late John D. S, Truxall to aid students of law in pursuing their education at the University of Pittsburgh. Danielle Vealey is a law student at the University of Pittsburgh and is expecting to graduate by 2022. Vealey spoke with the Foundation about being awarded the Truxall Scholarship Fund and the completion of the application process. 
"Finding the scholarship was probably the hardest part of the process, but even then it was pretty easy. I first came across a scholarship from The Pittsburgh Foundation while seeking outside financial aid online. From there, it was just a matter of formatting and submitting the proper documents. The whole process was easy and accessible — and as a law student, I'm not typically used to 'easy and accessible.'
"The scholarship has definitely helped me financially. Many struggle to enter or continue college because of the costs that accrue both from tuition, materials and other expenses. And because of my focus on my studies and ultimately passing the bar exam, I don't have the time or energy to get a job and receive a steady income. This doesn't include the cost of tuition coming from out-of-state, as I'm from Charleston, West Virginia, studying law in Pittsburgh. The scholarship I received from the Foundation has been most helpful to me in alleviating these financial pressures and I'm very grateful for it.
"The reason I'm drawn to studying law, and hopefully becoming a lawyer, is to help people who have been treated unjustly by the justice system. I want to right those wrongs. And the award from the Truxall Scholarship Fund will definitely help in those pursuits.
"After graduating, I would like to work in policy or criminal law. Criminal law focuses on individuals within a community and allows me to put more effort into case-by-case offenses. Policy law, however, focuses on larger change within a community and working with others to change or correct the flaws within communal systems. Both options would still allow me to focus on helping people who need help and showing them that there are people that care about them.
For others looking for scholarships, I would definitely suggest The Pittsburgh Foundation. I felt that the Foundation truly cared about who I am and where I'm from and what aspects make me unique. My advice to others would be to be yourself and talk about what you know best: yourself."
The Pittsburgh Foundation annually awards $2.8 million in scholarships annually to students seeking financial assistance. Information about scholarship opportunities offered by the Foundation, and the scholarship search tool and application, can be found at our website.