Small and Mighty: Allegheny Youth Development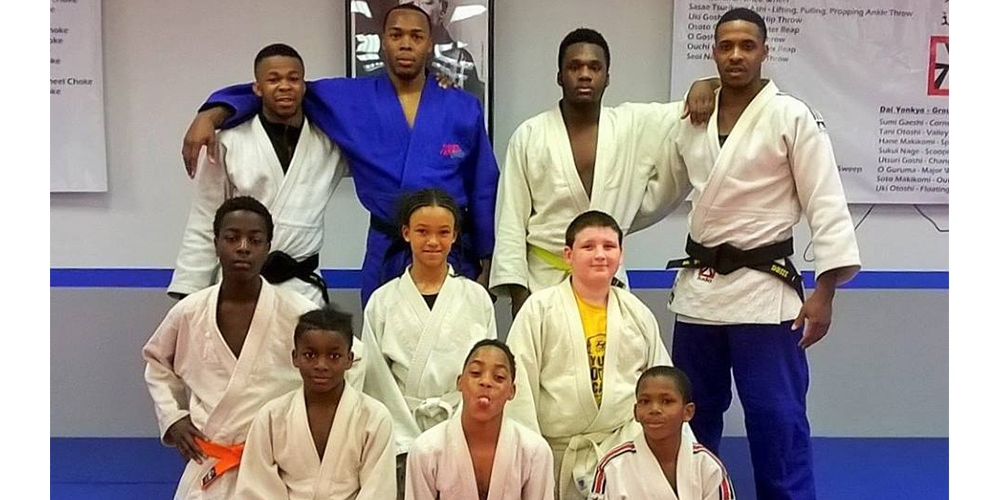 The Pittsburgh Foundation, through its Small and Mighty initiative, awarded $10,000 in 2016 for project support to Allegheny Youth Development. This faith-based Northside agency provides out-of-school time programs to improve academic performance and behavioral outcomes for youth grades K-12 at Pittsburgh Morrow pre-K-8, Pittsburgh Schiller 6-8 and surrounding schools.
The grant will provide programs include 90 minutes of academic support, dinner and 90 minutes of free electives, such as Judo, rowing and scouting, Monday through Friday, as well as weekend field trips.
Small and Mighty awards grants to local nonprofit organizations with budgets less than $600,000, such as Allegheny Youth Development, which has an annual operating budget of $282,819.
The Small and Mighty grants program, an outcome of the Foundation's  100 Percent Pittsburgh organizing principle, which seeks to ensure that Pittsburghers living at or near the federal poverty line are provided opportunities to improve their life prospects by working in the region's improved economy. Small and Mighty has, as of Dec. 2019, awarded $1.25 million to nonprofit organizations with budgets of less than $600,000.
To learn more about Allegheny Youth Development, visit https://www.ayd.org/