Amy RazemStaff Profile: Development officer draws on for-profit sensibility to help financial advisors and clients advance charitable giving.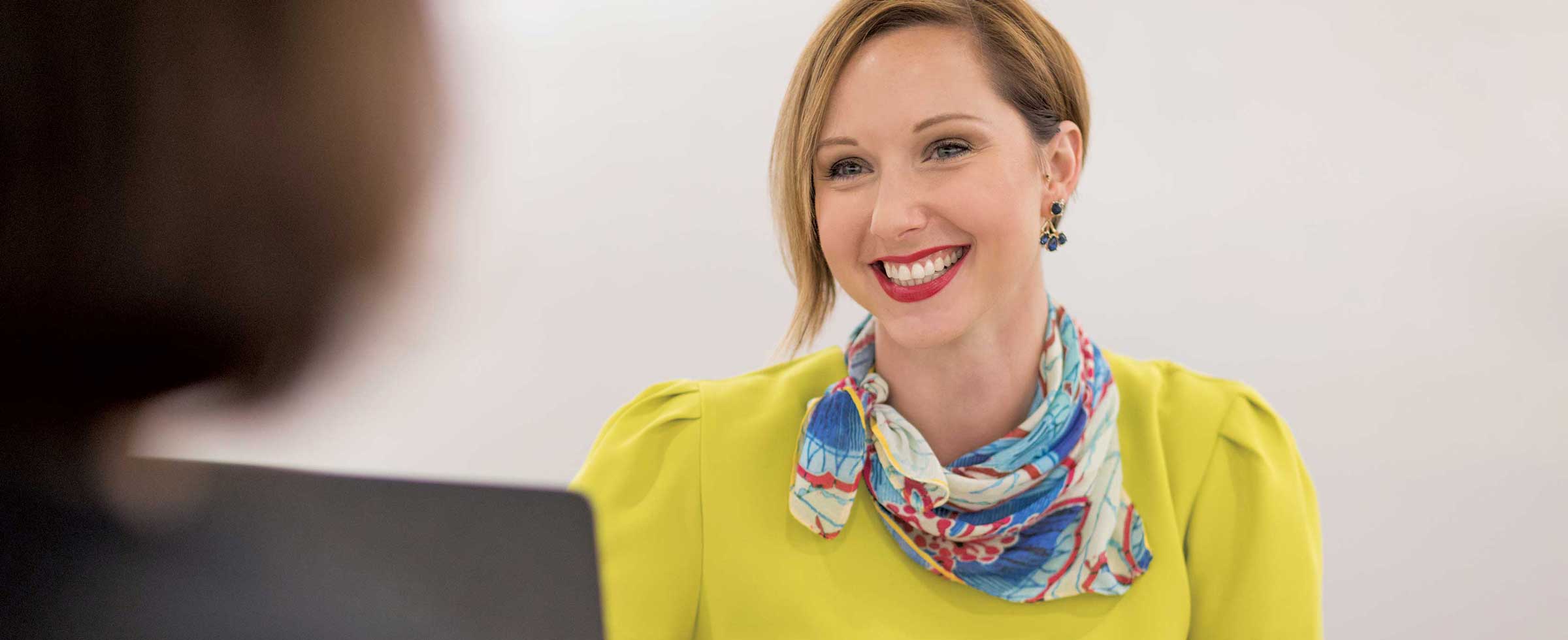 CLEVELAND NATIVE AND PITT GRADUATE Amy Razem was working in the for-profit sector when she realized she'd be much more fulfilled supporting a nonprofit mission to improve lives by helping to increase funding. Razem forged her new path at Children's Hospital of Pittsburgh Foundation, working in development there for nearly eight years to realize excellence in the care of young patients, in education and in research. When a position opened in the summer at The Pittsburgh Foundation, Razem says she realized her contributions in supporting nonprofit missions could be even greater. On staff since August, she works with professional advisors and their clients, helping them determine the best options for getting started in philanthropy and getting results they want. Personal interaction with donors, says Razem, is one of the things that sets the Foundation apart.
"Working with donors directly, or along with their advisors, I'm the person to help them understand how they can have a positive impact with their philanthropy," she says. "This position is about establishing relationships. That is literally what we do. That's what I love."
Director of Development Jennie Zioncheck agrees and says the newest addition to her team is a great fit.
"Amy's passion for philanthropy, engaging personality and desire to become a part of our team came across from the first interview," says Zioncheck. "She comes to us with excellent training, and I am confident she will thrive here."
Original story appeared in Forum Quarterly - Winter 2018