Small and Mighty: Coraopolis Youth Creations, Inc.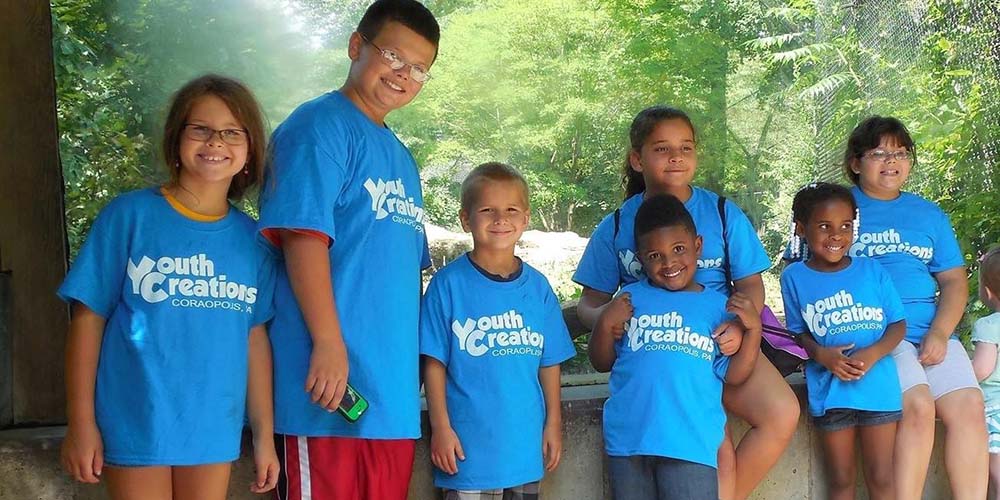 The Pittsburgh Foundation has awarded a Small and Mighty grant of $15,000 to Coraopolis Youth Creations, Inc. The Small and Mighty grants program, an outcome of the Foundation's 100 Percent Pittsburgh organizing principle, has awarded $308,821 this year to 22 local nonprofit organizations with budgets of less than $600,000.
Since 2012, the organization has worked to strengthen families and communities through social, cultural, educational and physical programming. Weekly, bi-monthly and monthly meetings include tutoring, group mentoring for girls age 10 and up and a single moms group.
A first-round Small and Mighty grant enabled the organization to open its community youth center. This round of funding will go toward implementing new programming and supports. Coraopolis Youth Creations, Inc. has an annual operating budget of $161,208.
In the first round of Small and Mighty funding, announced in March 2017, a total of $230,000 was awarded to 18 organizations. To date, Small and Mighty has awarded $538,000 in grants to 40 organizations.
To learn more about Coraopolis Youth Creations, Inc., visit their website.