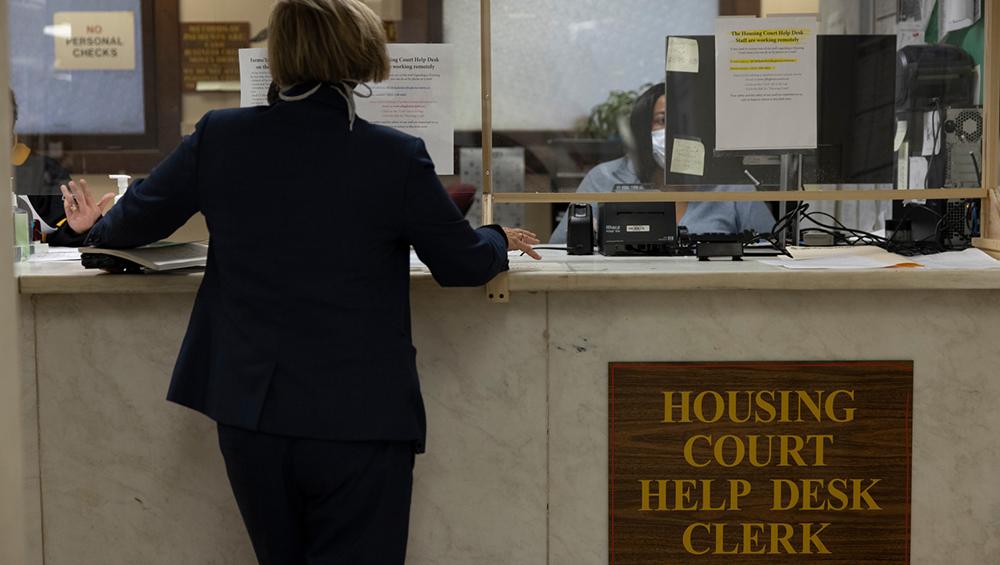 On April 13, 2021, The Pittsburgh Foundation released "Eviction in Allegheny County: a mixed-methods study."  The study is the product of scores of convenings with stakeholders in the system – affordable housing advocates, city and county government officials, public- and private-housing landlords and tenants – for the purpose of understanding how to develop policies and practices to reduce evictions.
The quantitative research is the result of a partnership between The Pittsburgh Foundation and Allegheny County's Department of Human Services (DHS), which manages housing-support activities for vulnerable populations and uses its data warehouse to better understand issues such as housing and eviction.
The report comes at a time when public awareness of eviction is soaring and as the country faces a mass wave of potential eviction filings when COVID-related eviction moratoria end. Five years ago, when the research project was launched, few people outside of tenants, landlords and housing advocates were even considering the impacts of eviction, but thanks to the Eviction Working Group convened in 2016, Allegheny County has a head start in coordinating efforts to create an eviction-prevention system.
The report concludes with detailed recommendations for creating an countywide eviction prevention system and offers opportunities for further exploration and research. 
Other related materials include: