Small and Mighty: Foster Love Project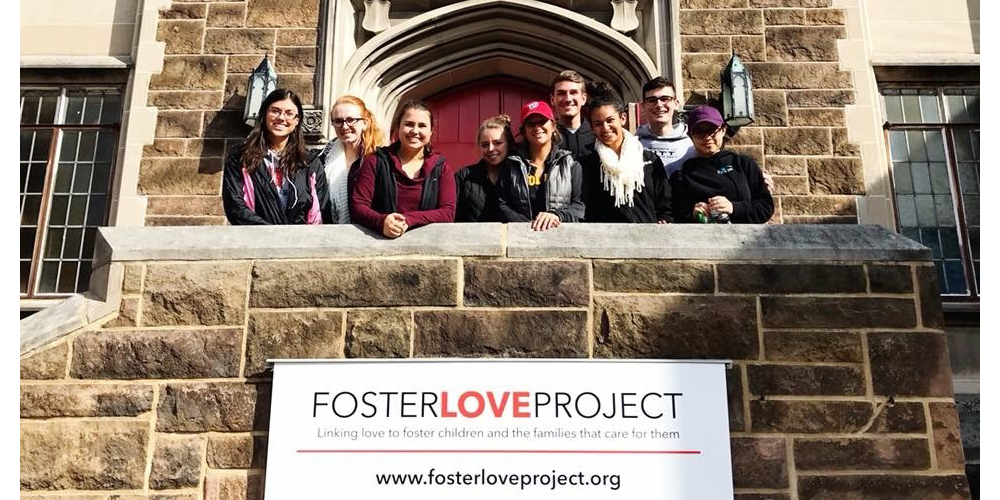 In 2019, The Pittsburgh Foundation awarded a Small and Mighty grant of $12,000 to Foster Love Project. The Foster Love Project, started by foster parents Andrew and Kelly Hughes, began as an organization to provide clothing and necessities for foster children who often arrive at a new foster home with few personal belongings.
Since becoming an incorporated organization in 2016, more than 300 volunteers have worked to support foster parents and children by organizing and distributing donations, especially luggage for foster children's belongings, to local agencies and shelters. The funds will help expand the organization's donation center and introduce new outreach programming for foster families and the community alike.
The Small and Mighty grants program, an outcome of the Foundation's 100 Percent Pittsburgh organizing principle, awarded $308,821 in 2018 to 22 local nonprofit organizations with budgets of less than $600,000. Foster Love Project has an annual operating budget of $202,000.
In the first round of Small and Mighty funding, announced in March 2017, a total of $230,000 was awarded to 18 organizations. To date, Small and Mighty has awarded $879,000 in grants to 40 organizations.
To learn more about Foster Love Project, visit https://www.fosterloveproject.org/