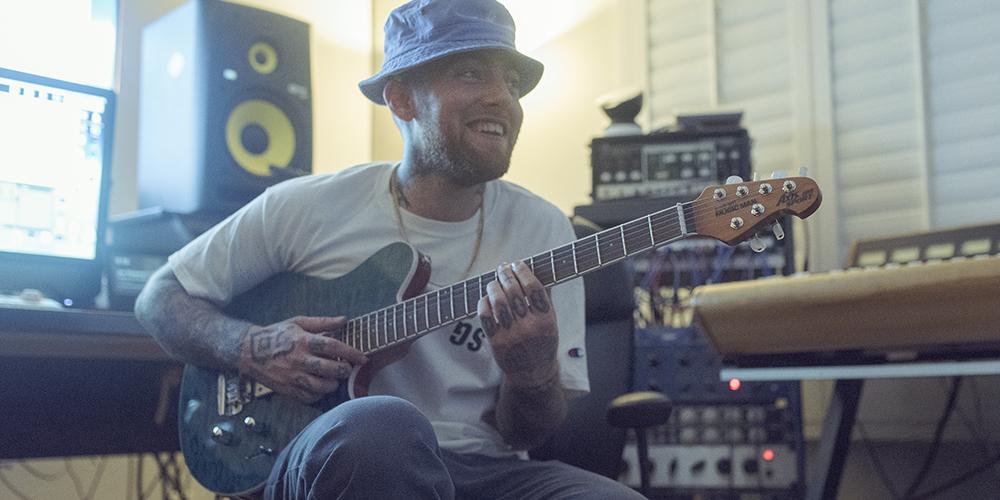 The BIPOC Artist Micro-Grant program, created by the Foundation's Center for Philanthropy and funded by the Mac Miller Fund, will award 75 micro-grants of $1,000 to Black, Indigenous and People of Color (BIPOC) artists to assist them in their work. Read the news release.
ELIGIBILITY
To be eligible for a micro-grant, applicants must be a member of the arts community in southwestern Pennsylvania.
Grants will be issued as practice-based support, not for specific projects, so that recipients have the freedom to use the awards on whatever they choose. The program is open to artists who live in the counties of Allegheny, Armstrong, Beaver, Butler, Fayette, Greene, Indiana, Mercer, Lawrence, Somerset, Venango, Washington and Westmoreland. 
HOW TO APPLY
The application is available online and asks artists to describe how their work confronts racism and inequity in the United States and how they have been affected by the COVID-19 pandemic.  
The application period has closed. Applicants will be informed of decisions by Sept. 1, 2021.
AWARD INFORMATION
For this one-time award, we will not require a signed agreement or follow-up reporting. It is our priority to provide this support with as few requirements as possible to allow you to focus on your own creativity and well-being rather than paperwork. Payments will be made by check and mailed to the address on your W-9 form.
Funds awarded to you through this grants program are not excludable from gross income and must be reported to the IRS. Please consult a tax professional to review the impact of this grant on your personal tax liability. By accepting this award, you agree that the purpose of this grant is to support the creative work and well-being of BIPOC artists in Pittsburgh and that all grant funds will be used toward improving or enhancing literary, artistic, musical or similar creative capacity, skill or talent of the individual artist grantee. 
ABOUT THE MAC MILLER FUND
The Mac Miller Fund was established at The Pittsburgh Foundation in 2018 by the family of the late Malcolm McCormick (Mac Miller) to honor the Pittsburgh native and nationally known rapper and producer.
ABOUT THE CENTER FOR PHILANTHROPY
The Pittsburgh Foundation's Center for Philanthropy is one of only a few centers in the country offering expertise to donors to help them determine how to meet philanthropic goals through grantmaking and nonprofit management, personalized education sessions and guidance on multi-generational giving.

For questions, please contact Katie Belonus in The Center for Philanthropy at belonusk [at] pghfdn.org.