Meet multimedia artist and engineer Mikael Owunna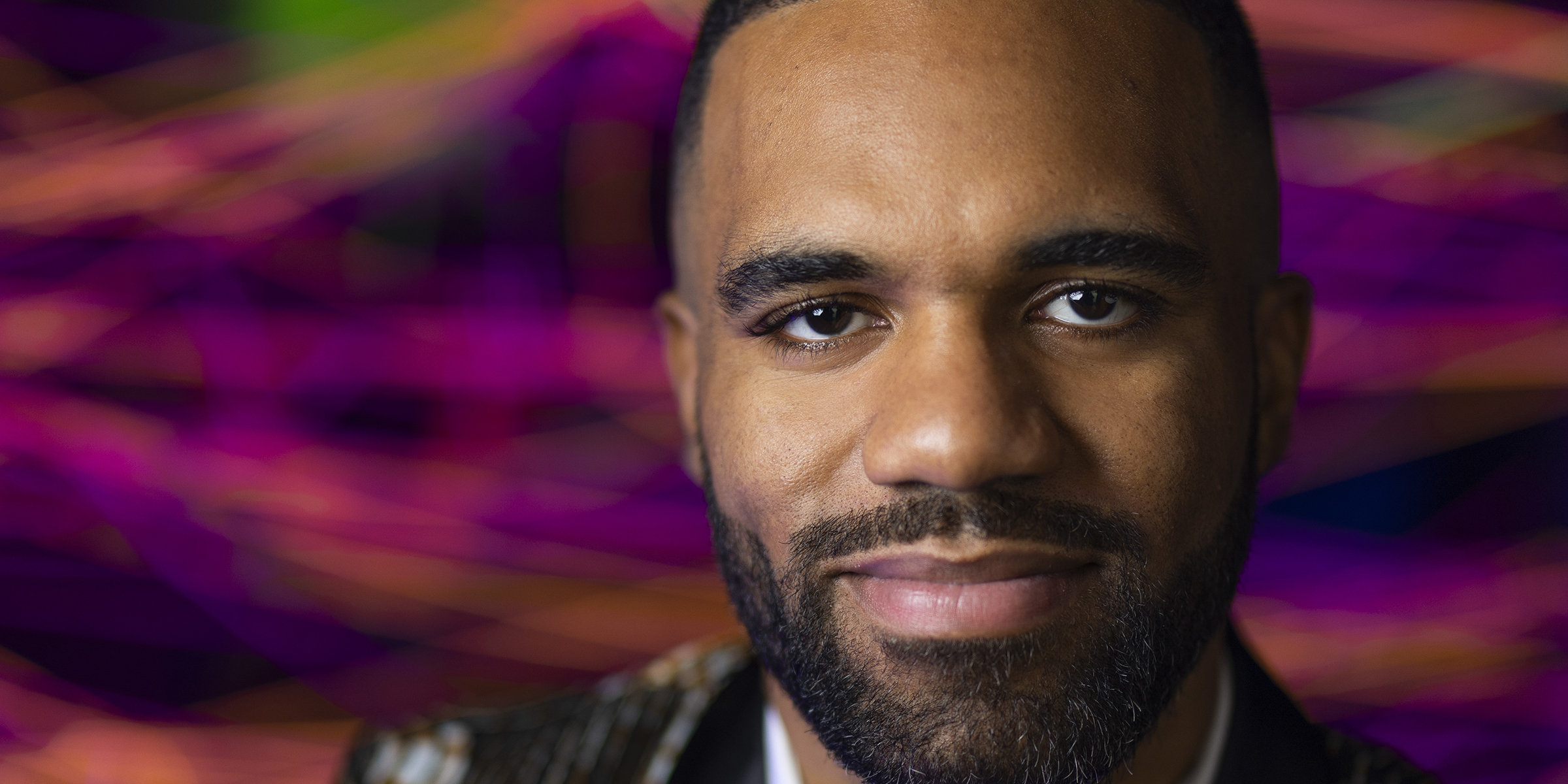 Mikael Owunna, a queer Nigerian-American multimedia artist and engineer explores the intersections of visual media with engineering, optics, Blackness, and African cosmologies. His work has been exhibited across Africa, Asia, Europe and North America, and featured in media ranging from The New York Times to CNN, NPR, VICE and The Guardian. In 2021, he directed the dance film "Obi Mbu (The Primordial House): An Igbo Creation Myth" with Marques Redd.
Owunna is a 2021 Carol R. Brown Creative Achievement Award established artist finalist.
Video by Joshua Franzos.