Small and Mighty: Heuer House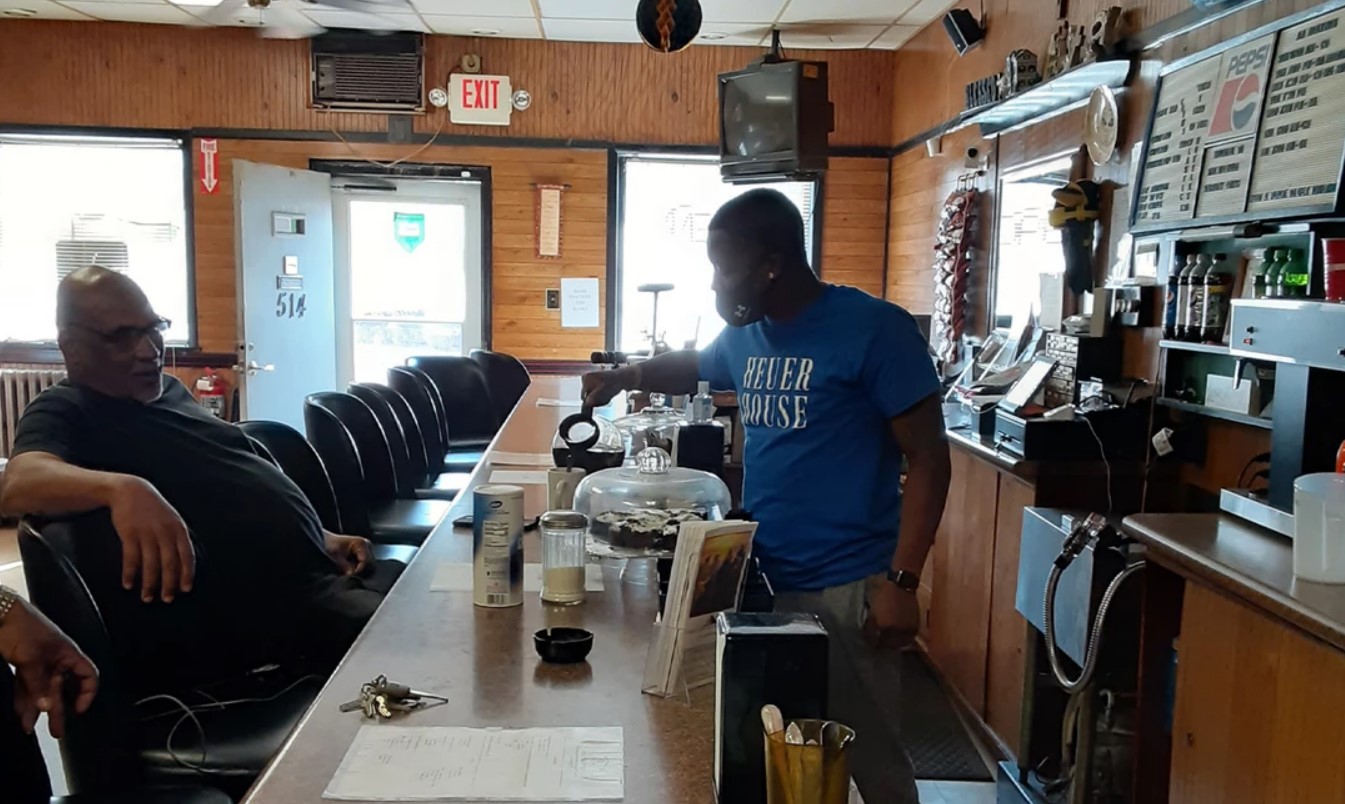 The Pittsburgh Foundation's Small and Mighty program awarded $15,000 to Heuer House in 2021. The organization makes a significant positive impact on the loves of those recovering from addiction. 
Heuer House is a Black-led and serving organization that provides individual and group counseling and support to young men, women and families in recovery from drug or alcohol addiction. The organization will use the grant to support its weekly on-site food pantry. Heuer House also plans to promote treatment and family stability through training, tutoring and supportive services, increasing health and nutritional wellness, and helping residents find permanent housing.  
The Small and Mighty grants program focuses on grant seeking for small nonprofits that are meeting basic needs in our region. Since 2016, the program has awarded funding to many nonprofit organizations with budgets of less than $600,000. View a list of all Small and Mighty grantees.