Small and Mighty: Off the Floor Pittsburgh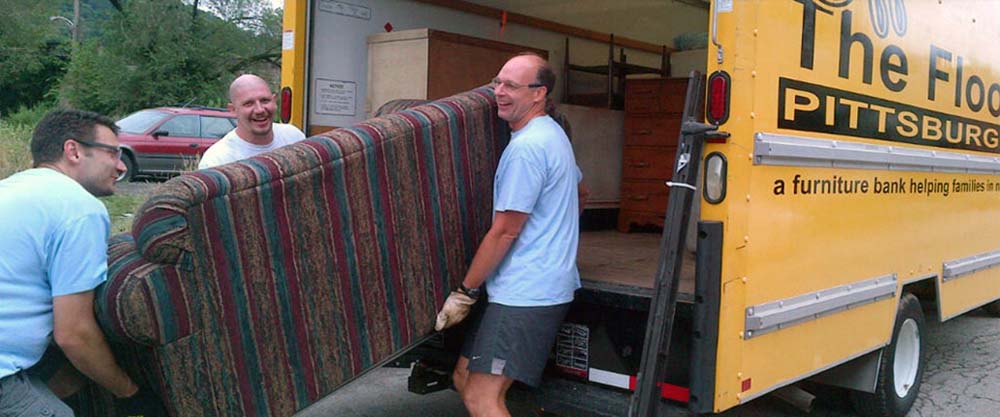 The Pittsburgh Foundation awarded Small and Mighty grants totalling $45,000 to Off the Floor Pittsburgh from 2017 to 2019. For 13 years, Off the Floor Pittsburgh has provided furniture to families making the transition from housing insecurity to stable living environments. Furniture has been donated by individuals, businesses and other organizations to hundreds of families and youth (or young adults) aging out of foster care.
The funds will go toward operating support for the furniture bank, where the pieces are stored. The Small and Mighty grants program, an outcome of the Foundation's 100 Percent Pittsburgh organizing principle, has, as of Dec. 2019, awarded $1.25 million to nonprofit organizations with budgets of less than $600,000.
Off the Floor Pittsburgh has an annual operating budget of $172,900.
To learn more about Off the Floor Pittsburgh, visit http://offthefloorpgh.org/