Small and Mighty: Young Adult Survivors United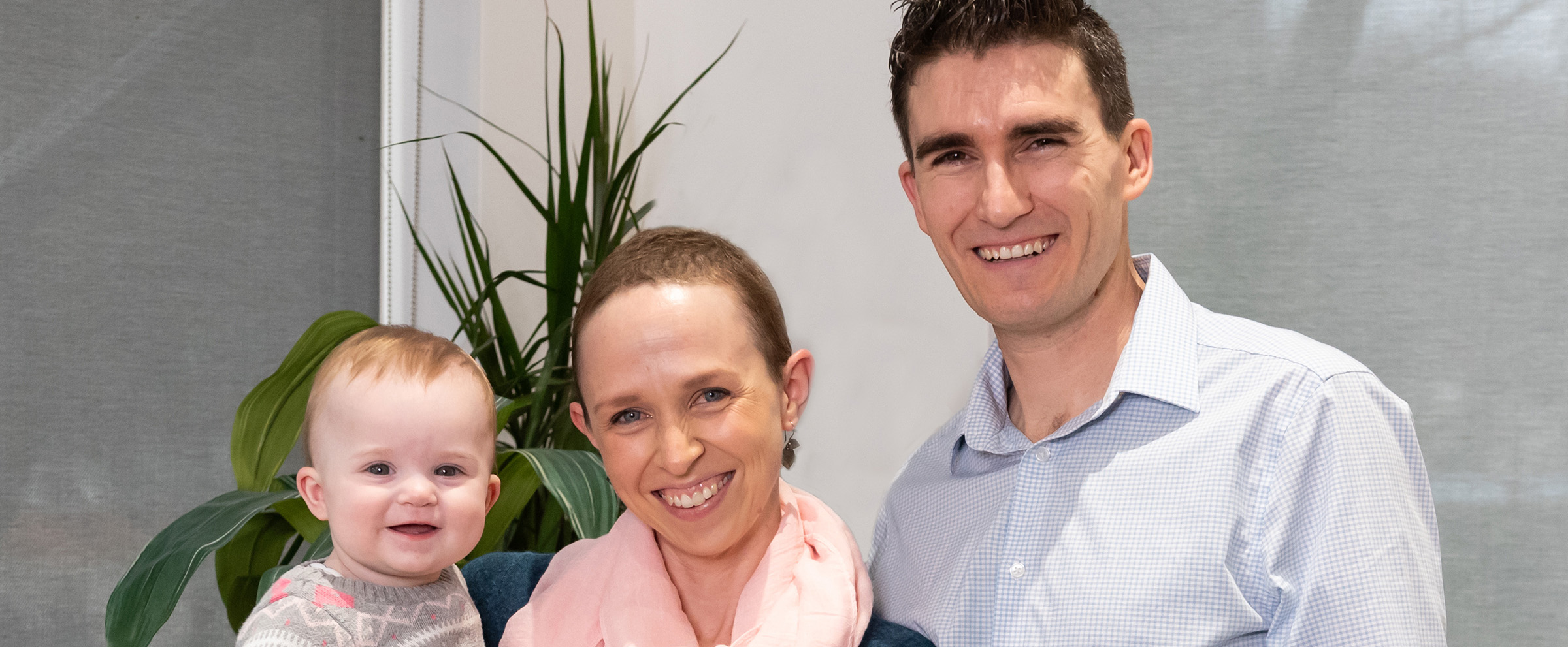 The Pittsburgh Foundation's Small and Mighty program awarded $5,600 to Young Adult Survivors United in 2021. The organization is the largest community in Western Pennsylvania for young adult cancer survivors and their co-survivors through providing them the ability to cope.  
Young Adult Survivors United grew out of 2012 a support group for individuals aged 18-39. It recognizes that cancer affecting young adults is different for many reasons from experiences of infertility to financial issues. In 2014, the organization began offering social outings and financial assistance. With this grant, the organization will expand its support for young adult cancer survivors to include behavioral and mental health support through a partnership with therapists and other mental health programs.  
The Small and Mighty grants program focuses on grant seeking for small nonprofits that are meeting basic needs in our region. Since 2016, the program has awarded funding to many nonprofit organizations with budgets of less than $600,000. View a list of all Small and Mighty grantees.