Meet Pittsburgh Foundation scholar Reyna JonesA University of Pittsburgh student talks about her history with the Foundation.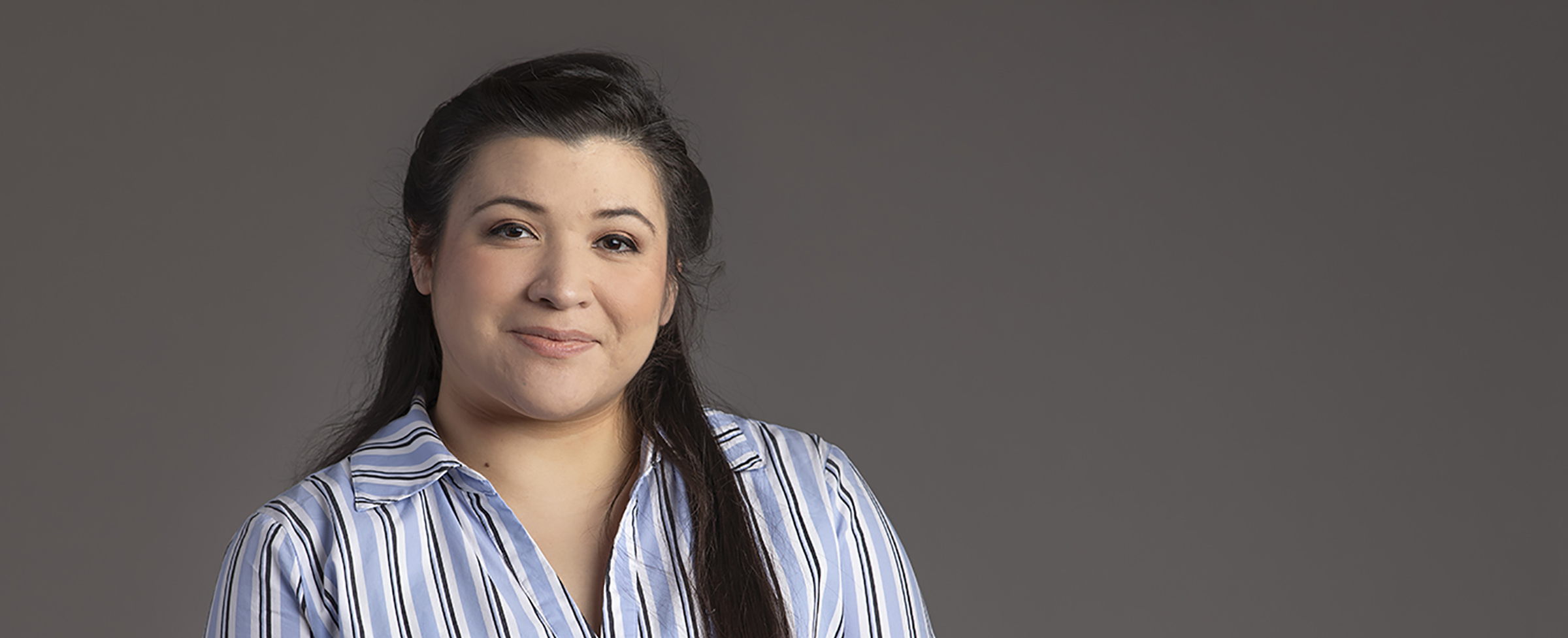 The Pittsburgh Foundation offers hundreds of scholarship funds totaling almost $3 million each year. The Dr. John Knox Hall, Jr. Scholarship Fund, created by The Pittsburgh Foundation in remembrance of the psychology professor and lecturer at the university, seeks to alleviate issues of tuition for undergraduate students at the University of Pittsburgh. Reyna Jones is a student at the University of Pittsburgh and discusses her relationship with The Pittsburgh Foundation and the process of applying to the Dr. John Knox Hall, Jr. Scholarship Fund.
"I've always known that I wanted to become a physician — I came to the University of Pittsburgh for their pre-medical programs. Before going into the medical program however, I also knew that I wanted to be a well-rounded physician.
"I had been pursuing degrees from the University of Pittsburgh's Department of Psychology and the Department of Anthropology and a minor in English before focusing on becoming a medical practitioner. Being able to understand and empathize with my patients physical issues will require me to be cognizant of their mental health as well.
"I had already received the Rose and Zachary Caplan Scholarship from the Foundation when I was in high school. That initial financial aid helped to give me the confidence that pursuing my passion for psychology in college was right for me. 
"I am honored to have received another scholarship from the Pittsburgh Foundation through the Dr. John Knox Hall, Jr. Scholarship Fund. I am affected by the scholarship not only financially, but also mentally. Being able to receive the distinction of the scholarship makes me feel good. It's reassuring to feel that I'm going to be a great doctor and will accomplish what I have been setting out to do.
"I encourage other students to apply for scholarships anyway they can. The hardest hurdles of applying are mostly mental, and you will never know what aid you could have gotten unless you try. Receiving a scholarship also doesn't just help you out financially, but works to reassure and encourage you to try even harder than before.
"I am currently researching at the University of Pittsburgh while applying for medical school. I like research, but I am looking forward to interacting with patients though shifts and rotations. I'm excited to see where my career takes me.
The Pittsburgh Foundation annually awards $2.8 million in scholarships annually to students seeking financial aid. Information about scholarship opportunities offered by the Foundation, and the scholarship search tool and application, can be found at our website.