Help the El Paso and Dayton shooting victims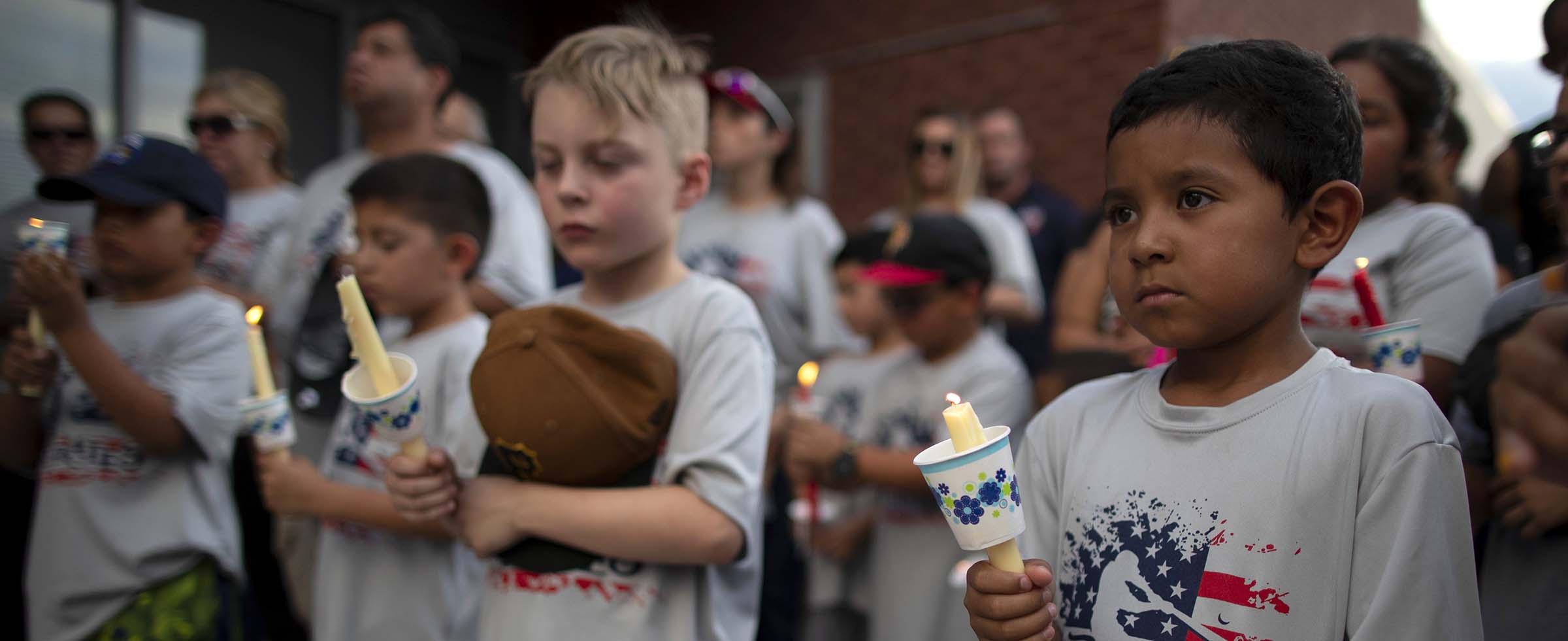 In the span of only 13 hours over the Aug. 2 weekend, Dayton and El Paso, two cities well-known to many residents of our region, joined the long list of American communities marked by separate mass shooting incidents. A gunman at a crowded mall in El Paso killed 22 people. Another, in Dayton, killed nine. In each incident, scores of people were wounded. Both men used high-capacity weapons in their attacks.
The attacks mirror the Tree of Life Synagogue shootings in Pittsburgh on Oct. 27, and Pittsburghers know well from that searing experience what these cities are going through. Beyond the loss of life, families have been upended; livelihoods are gone; children are without parents; and many are dealing with emotional trauma.
Pittsburgh Foundation President and CEO Lisa Schroeder has reached out to the heads of El Paso and Dayton's community foundations and, based on the community's experience with the Tree of Life attack, is offering any assistance deemed useful.
"Community foundations have missions and methods that are as varied as the regions we serve," says Schroeder. "But when a major disaster strikes one area, the proud history in our sector is that we cross boundaries to assist in recovery. In the case of these mass shootings, we Pittsburghers have a special responsibility to act and assist in any way useful."
EL PASO SHOOTING VICTIMS' FUND
El Paso Community Foundation is accepting funds to help the families of those affected by the Aug. 3 shooting at a busy retail location in El Paso. All credit card fees paid by the Foundation.
Learn more and donate
DAYTON OREGON DISTRICT TRAGEDY FUND
The Dayton Oregon District Tragedy Fund is accepting donations to help individuals most directly impacted by the mass shooting that occurred in the early hours of Aug. 4  in downtown Dayton's historic Oregon District. All credit card fees paid by the Foundation.
learn more and donate
REMEMBERING THE VICTIMS